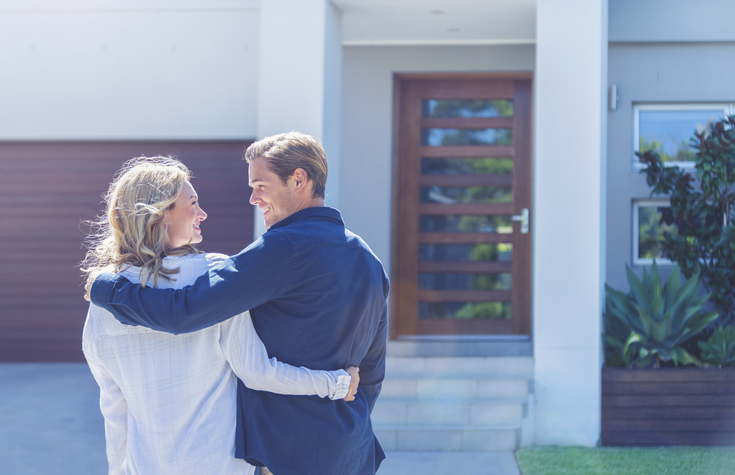 First-home buyers now have another chance to apply for the federal government's First Home Loan Deposit Scheme with the opening of 10,000 more slots.
The National Housing Finance and Investment Corporation (NHFIC) announced that applications for the second batch of the scheme open today.
Under the FHLDS, homebuyers can proceed with their home purchase even with as little as 5%. The federal government will be guaranteeing up to 15% of the assessed property value to a participating lender. To know more about the eligibility requirements of the scheme, click here.
Also read: How to take advantage of housing grants
NHFIC CEO Dal Bon expects the demand to remain strong despite the ongoing COVID-19 pandemic.
"To date, we've seen widespread appeal of the scheme across all states and territories, including regional and metro areas," he said.
NHFIC said potential applicants should be able to provide a 2019-20 Notice of Assessment from the Australian Taxation Office to demonstrate that their taxable income is no more than $125,000 for individuals and $200,000 for couples.
Interested buyers can apply for the scheme through the following participating lenders: