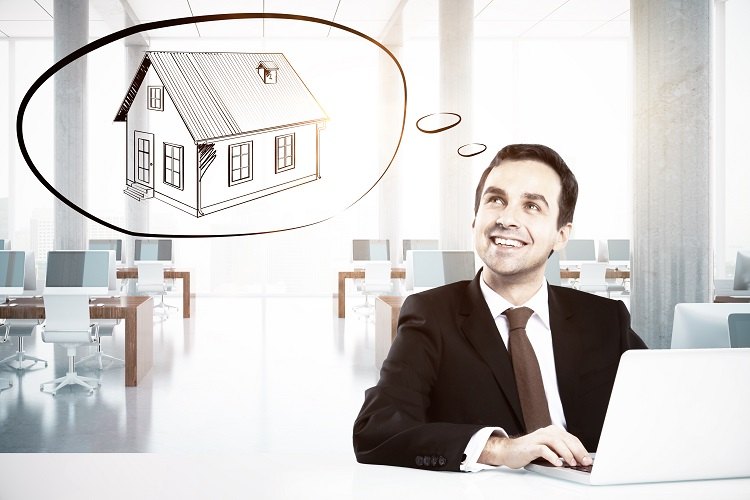 Question: It's my first time investing – what type of property should I look for?
Answer: By Carolyn Parrella, Executive Manager, Terri Scheer Insurance
There are many different types of property to consider for a new investor entering the property market and it can be difficult knowing what to look for and where to start.
Investing in property and becoming a landlord can be a significant investment, both financially and in terms of time commitment.
Before investing, consider seeking professional advice to help plan your investment strategy.
Following are some worthwhile considerations for an investor when looking at what type of property may work best for you.
Free-standing house
Families need space to play and unwind. If you are looking to attract this type of tenant, consider a house with a moderate sized and fenced backyard.
A fenced property is often more child-safe which can help create a sense of security for your tenants.
Houses are generally more pet-friendly than units. Purchasing a pet-friendly property may actually improve profitably on your investment.
Unit or apartment
Properties that require minimal maintenance may be appealing to both a landlord and potential tenants. For a landlord, it's one of the ways of minimising their investment-related costs, while suiting the busy lifestyles of prospective tenants.
Units and apartments can be desirable to a range of different tenants including students, young professionals, couples and retirees. Students may prefer a property near their university, young professionals and couples might want to be close to the central business district, while retirees may prefer close vicinity to public transport and health centres.
If considering a unit or apartment, it is vital for landlords to understand the types of insurance options available.
In a strata-titled unit, the body corporate may hold strata insurance that is paid for by unit owners' levies. Strata insurance would generally include cover for the building structure, as well as the unit owner's legal liability for common property areas such as driveways and footpaths. It's important to note that improvements and non-fixed items on the inside of each unit may not necessarily be covered by strata insurance and landlords should check that they have appropriate insurance cover.
Holiday home
One of the benefits of investing in a holiday home is that it has the potential to bring significantly higher rental returns. The drawback is the property may remain untenanted for long periods of the year due to seasonality.
Landlords might find this appealing as they are able to stay in the home while it is untenanted.
While occupied, the tenant is usually responsible for keeping the property clean and tidy, depending on the rental agreement. However, this will be the responsibility of the landlord if it is left untenanted for long periods of time.
The screening of potential tenants can also be difficult for a holiday home as bookings are generally taken over the phone or internet, without the landlord and tenant ever meeting face-to-face.
This means landlords who rent their holiday home need to be even more conscious of the potential exposure of their property to increased risks, including theft, malicious and accidental damage and legal liability if a holiday maker is injured on the property.
Appropriate insurance cover
A specialised form of landlord insurance may be something to consider – regardless of whether you invest in a free standing house, unit / apartment or holiday home.
A sound insurance policy should cover landlords for both malicious and accidental damage, their legal liability and the loss of rental income if the tenant absconds or the property is untenantable due to an insured event.
A standard building and contents insurance policy generally won't cover landlords for these risks.
Check your insurance policy and seek professional advice to ensure you have the appropriate coverage.