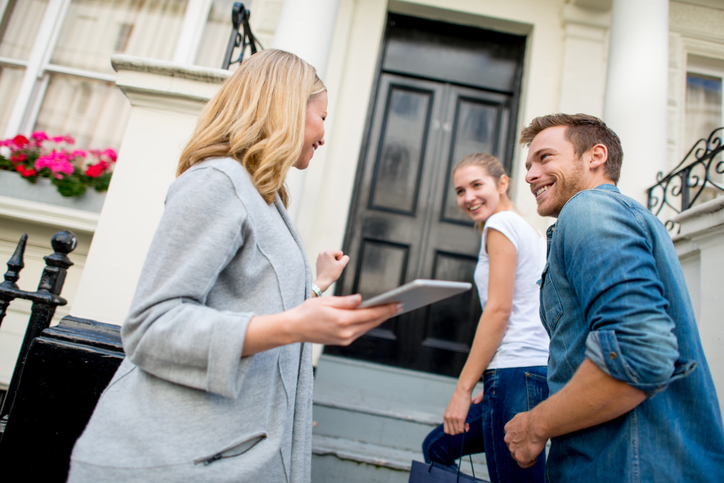 For many Australian would-be home buyers, the best option is not always getting a detached home. This is particularly true for buyers who would like to live in urban and city areas where the choice of affordable dwelling types is limited, getting a strata property is ideal.
A strata title property involves the ownership of an actual lot or unit while sharing ownership of common areas and shared facilities. The common types of properties under this type of ownership include units, flats, and townhouses.
What are the things you need to know before buying a strata property?
Check the fine print closely
A contract to purchase a strata property will lay out the responsibilities of property owners in terms of the upkeep and maintenance of their homes but also the common areas.
According to PRD Nationwide, it is crucial for buyers to understand the details stated in their contracts. There are instances when an owner needs to get permission from the body corporate for certain things like installing solar panels on the roof or placing an air conditioner. Owners should also be aware of their responsibilities for the maintenance of common facilities even if these do not affect their individual properties.
Know the fees you will have to pay
The fees strata property owners pay depend on several factors, which include the size, the age, and the condition of the building and common areas. These levies are pooled into a fund that will be used for the maintenance, repair, and day-to-day running costs of the building.
According to PRD, insurance, management fees, and gardening typically make up a large share of the fees. The fees are also likely to include elevator and pool maintenance costs, particularly for newer property complexes.
There are instances when the body corporate will request additional one-off fees from owners for unexpected repairs and maintenance jobs.
Examine the by-laws
It is common for strata schemes to have a set of rules imposed by the body corporate to regulate the behaviour of owners and guests. If potential buyers own a dog, it is a must that they check the by-laws first as the building may not allow pets.
The by-laws also cover concerns regarding noise, parking, safety, and security. This makes it necessary for buyers to examine the rules and regulations as these could potentially limit their activities if they proceed purchase a property in the complex.