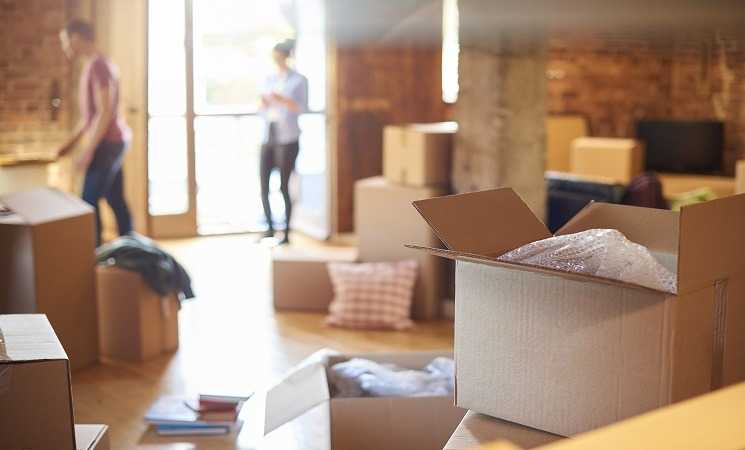 Once the hammer falls and the negotiating process is seen through to the final dot on the line, the anticipation really picks up momentum. The corridors and walls you once walked through on the first inspection, seeming foreign and detached then, have now become intimately yours, to decorate and admire once you move in.
But suddenly the excitement feels like grandma's fresh scones, Christmas and a Euro trip all bundled in one – so the calendar goes on the fridge and a red permanent encircles two large words; Settlement Day.
Realistically, there's a lot that happens on settlement day, so how viable is the dream of moving into your new house on this same day? The question shouldn't really be 'can it happen?' But rather 'what can you do to make it happen?'
Here are a few pointers on how to secure entry to your new home on settlement day, and why delays could occur
First up: be ready for hurdles
The formalities – legal forms, bank cheques, paperwork, registrations – all play a leading role on settlement day, and sometimes the show doesn't always run to schedule.
A plethora of things can go wrong; from a missing 'b' in a name, to someone getting stuck in traffic, to a misplaced form that has to quickly be resurfaced. The tip here is to be prepared for set-backs, and to check in with your solicitor or conveyancer before settlement day to make sure they have everything they need from you.
Settlement day heavily relies on bank processes being completely finalised, such as the release of a mortgage or the preparation of bank cheques, so if these take longer than expected, settlement day can be delayed.
The sales contract will also hold important information on how settlement day will proceed and other important formalities – when you get to hold the key included. To make sure every detail is clearly understood, have your solicitor or conveyancer read over the contract and clarify any grey zones with you.
Prepare in advance
There are only so many minutes in a day, so if you can possibly schedule settlement day to start as early as possible, there will likely be more time to file through everything and swallow any unexpected delays.
Most often, the time that settlement occurs is decided by the bank in conjunction with solicitors, so it's out of your control. It's often set for the early afternoon, which doesn't give your dream of moving in that very same day a high chance if there are any delays. You can liaise with your lawyer and bank to request the earliest possible settlement time, so you have the opportunity to collect the keys and move into your new home as early as possible.
Being prepared from your end means having everything boxed up and ready to go, but once again, don't tape anything up until its completely ready to fly out the door. If unfortunate delays occur, you may find yourself staying a few extra nights in your familiar abode, or in a hotel if new owners are scheduled to move in.
Don't refrain from having a final look at the property before settlement day to ensure that it still remains in the condition it was first inspected, and that its standing aligns with the sales contract. If there happen to be any discrepancies between the sales contract and the property, then contact your solicitor immediately. Also ensure that insurance for the property is secured from the date the sales agreement is signed.
It's advisable to hire an experienced solicitor or conveyancer, and one that operates in your state, as laws in relation to settlement day do vary around the country. Selecting the right group of experts for the process also creates greater chance at working through delays and any problems that do arise, efficiently and cohesively, allowing you to have better chance at moving in on settlement day.