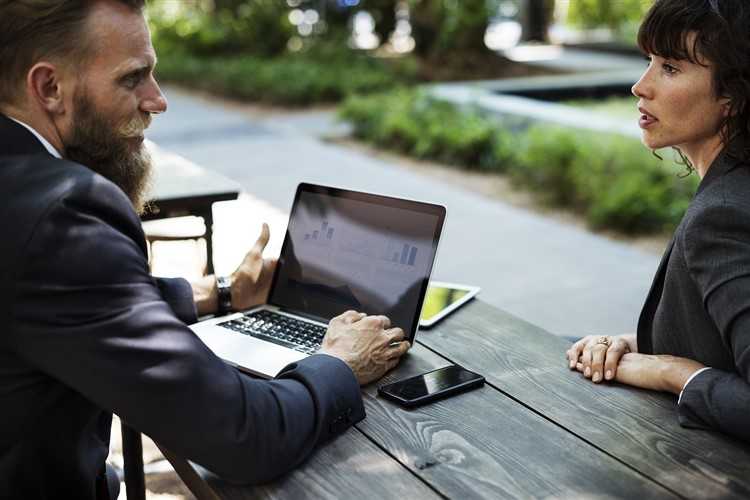 When purchasing a property, the conveyancing process signals that you are in the final steps you have to take to finally own a home. However, the conveyancing stage is one of the most, if not the most, crucial parts of the home buying process. This part is where all financial, administrative, and legal works converge.
One small mishap in the process can cost a lot. This is why it is best to have a good team on your side to make the process a little less taxing and more understandable, especially if it is your first time purchasing a property.
During the settlement process, you have the option to seek the help of two professionals: a conveyancer and a solicitor. Many first-home buyers think that the two do the same job. While this notion is not necessarily wrong in the case of conveyancing process, you still have to know the difference between them to grasp who can better assist you with your property purchase.
How are solicitors different from conveyancers?
Solicitors are legal professionals who also do the same tasks conveyancers provide. The only difference is that solicitors have more extensive knowledge of the law and can guide you in transactions that require attendance at the Australian courts.
Many solicitors call themselves conveyancers, which makes it confusing for some Australians. When it comes to experience, solicitors often study property-related laws during their four-year bachelor degree. The practice of conveyancing can be studied as their elective.
Solicitors are full-fledged lawyers — they can help you with legal matters that a conveyancer might not have extensive knowledge of. Solicitors, for instance, can help you with issues such as tax implications and can connect you to relevant professionals.
Equipped with broader knowledge of the law, solicitors are suited to handle complex property transactions that pose more risks.
In the Australian Capital Territory and Queensland, you are required to have a solicitor in property transactions.
How can conveyancers help you?
Conveyancers are licensed professionals who specialise in property transfers. Not only can these professionals help you with all the documentary requirements involved in selling and buying a property but they can also assist you in the process of property transfers.
In most states, you are allowed to seek the help of a conveyancer to assist you in the settlement process. They will be able to prepare and review all the relevant legal documents like the contract of sale and memorandum of transfer. Conveyancers can also lodge inquiries regarding the zoning of the property.
In terms of property inspections, conveyancers will also be able to help you identify and deal with any issues and communicate them with your vendor. Conveyancers can also conduct title and certificate searches. They can also be entrusted to represent your interest with your seller and their agent.
With their knowledge of the local laws, conveyancers are often consulted for straightforward property transactions.
Before getting their licenses, Australians who want to practice conveyancing need to complete an accredited course and two years of supervised practical experience. After completing the requirements, conveyancers are just as qualified as solicitors to help buyers and sellers with their property transactions.
Who charges more — solicitors or conveyancers?
Due to the many services solicitors can provide, they often charge more than conveyancers. Solicitors often charge by the hour, while conveyancers usually ask for a fixed fee.
Another reason why solicitors charge more is the focus they gave on their clients. Hiring a conveyancer will not give you the same level of individual attention that a solicitor can provide.
Who should you choose?
The choice between conveyancers and solicitors depends on your property transaction and budget. If you are worried about the complexities of your transaction and the privacy of all the matters related to your purchase, it is best to hire a solicitor — you might have to shell out more, though, if you choose to do so.
On the other hand, if you are on a tight budget and are comfortable in working independently, you should consider hiring a conveyancer.
How do you find good solicitors and conveyancers?
Just as you would do when looking for real estate agents, you should talk to multiple people before you hire your solicitor or conveyancer.
Referrals are one of the ways you can find the right professional for you. Ask your friends who recently purchased or sold their properties if they know someone who can help you with your transaction. You can also try looking at online services and online property forums. The most important thing is to look for someone who you trust and feel comfortable working with.
Advertisement
Buying a home or looking to refinance? The table below features home loans with some of the lowest interest rates on the market for owner occupiers.

Lender

---

Variable
More details
FEATUREDOnline ExclusiveUp to $4k cashbackINCLUDES NOV RBA RATE INCREASE

Variable Basic Cashback Home Loan (Principal and Interest) (LVR < 70%)

Immediate cashback upon settlement
$2000 for loans up to $700,000
$4000 for loans over $700,000

Variable
More details
FEATURED

Up Home Variable (Principal & Interest) (LVR ≤ 90)

Up is 100% owned by Bendigo Bank.
Up to 50 offset accounts
New joiners get $10 by signing up to the app using code UPHOMEYM. (T&Cs apply)

Variable
More details

Variable Rate Home Loan – Refinance Only
Immediate cashback upon settlement
$2000 for loans up to $700,000
$4000 for loans over $700,000
Important Information and Comparison Rate Warning