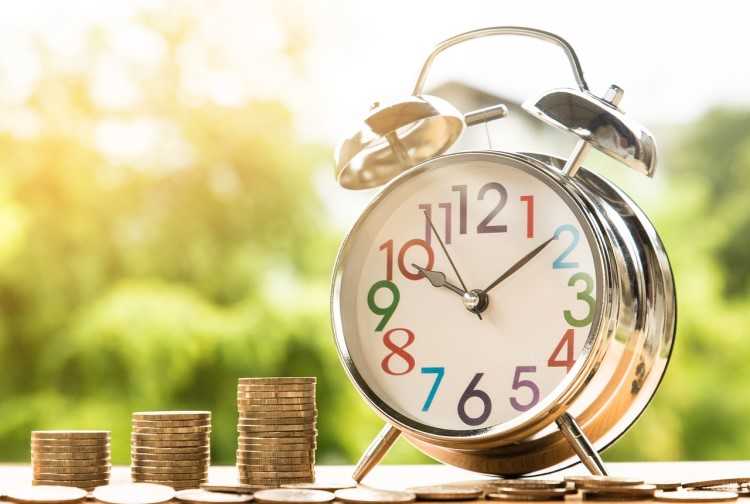 Applying for a home loan is one of the very first steps Australians have to take to finally reach the Great Australian Dream.
When choosing a home loan, borrowers are often stuck in deciding whether to take a fixed-rate or a variable-rate product. While both have their advantages, this guide will help you explore the benefits of a fixed-rate loan.
What is a fixed-rate home loan?
A fixed-rate home loan locks your home-loan repayments into an unchangeable interest rate for a certain period of time. Home loans can be in a fixed-rate period for one, three, or five years. They then revert to the standard variable rate unless you decide to enter another fixed-rate loan contract.
When you decide to apply for a fixed-rate home loan, your lender will most likely offer you a rate lock. This means that the rate being offered with your loan will be fixed from the point of application to the end of your fixed-rate contract.
A fixed-rate home loan is neither for everybody nor a one-size-fits-all solution for your home-loan needs; but it sure does have its own share of benefits.
Fixed-rate home loans provide certainty.
Depending on how you look at it, having a fixed monthly repayment is beneficial, especially if you are a type of person who prefers certainty. Having a fixed-rate home loan will allow you to organize your budget and stay on top of your repayments more easily because you know exactly how much you will be paying weekly, fortnightly or monthly. You will be paying the same amount until the time comes that your loan reverts to a variable interest rate. At that time, you have the option to re-fix your loan, allowing you to take advantage of your lender's new fixed rate. Otherwise, your loan converts to a variable-rate loan.
A fixed rate will allow you to budget more seamlessly.
A fixed-rate home loan is perfect for first-home buyers who have a strict budget, particularly those who are still settling other upfront expenses like moving costs and renovation.
Having a fixed rate protects you from sudden rate hikes.
When the housing market is on a boom and wages are on the rise, it is more likely for the Reserve Bank of Australia to raise the official cash rate, prompting lenders to follow suit and raise their lending costs.
There are other instances, however, when lenders make out-of-cycle hikes, especially when they are facing funding pressures.
In such a scenario, having a fixed-rate home loan will let you breathe a sigh of relief. Should interest rates rise, you will remain unaffected. It is very practical to apply for a home loan when the lending environment is in a low-interest scenario. This way, you take advantage of a low interest rate even if rates suddenly rise.
A fixed-rate home loan allows you to save big.
Having a fixed-rate home loan gives you the chance to save for a rainy day. With a fixed interest rate, you are not subject to any hikes, allowing you to save and allot your money for other expenses.
As mentioned earlier, you can easily manage your finances given your fixed monthly repayments, allowing you to plan for any other future purchases without damaging your budget.
A word of caution about fixed-rate home loans…
As a rule of thumb, you have to do some research first if you want to experience the full advantage of having a fixed-rate home loan.
One of the things you have to consider is the direction of the market. Usually, when banks are expecting future cash-rate cuts by the central bank, fixed-rate offerings are more discounted than the variable rate. Fixed-rate loans are more expensive when banks are anticipating a rate hike.
The circumstances change when the official cash rate remains low while banks are making out-of-cycle hikes. In this case, it is best to consider seeking out the help of a mortgage broker to know your options.
Fixed-rate home loans also have their own setbacks. There is certainly less flexibility when you avail of a fixed-rate mortgage product.
Since such loans are not affected by market movements, your repayments might get stuck at a higher rate than industry average when interest rates fall.
Some lenders also offer fewer features with fixed-rate home loans. Some do not offer offset accounts, while others charge extra when having a redraw facility.
Lastly, fixed-rate home loans typically charge higher exit and switching fees, making it a struggle to refinance your loans.