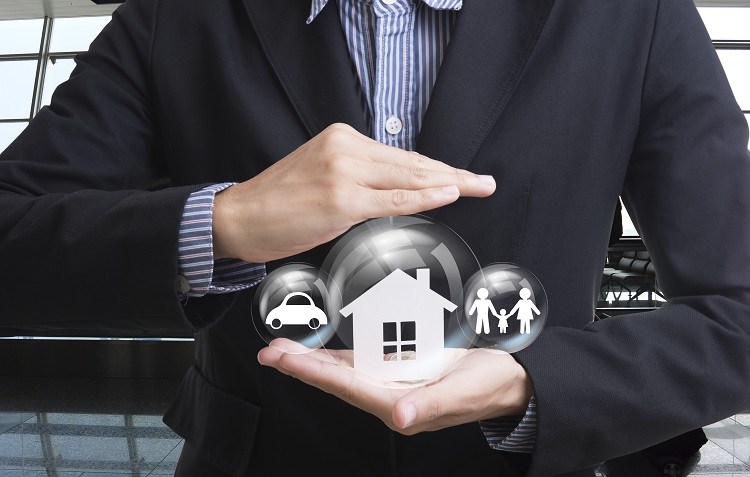 Buying a car is a significant investment, but according to industry experts, more and more Australians are making the commitment and relying on car finance to do so.
According to Commsec, car affordability is at a 38 year high due to manufacturer competition and a strong Australian dollar, with 1,113,224 new cars sold in 2014, according to the Federal Chamber of Automotive Industries.
Despite car affordability being at a 38 year high, Australians are still relying on finance rather than saving. Research by IBISWorld has shown that 'car finance is growing at a faster rate than any other form of finance' and is expected to continue to grow in 2015.
So how can you save on your next car purchase and avoid paying thousands of extra dollars on interest?
Use your home loan
Car loans usually have a higher interest rate compared to home loans, so it is worth looking into using your home loan to fund your purchase. With rising house prices and record low interest rates, some home owners have refinanced their mortgage and released equity saved in their home in order to fund big purchases such as a new car (IBISWorld).
By doing this, not only will you save on interest, but you will also have the convenience of only having one repayment each month and being able to track your expenses more easily.
If you are considering increasing your home loan to fund a major purpose, take a look at our free RP Data property report that will help determine the value of your property (limit of one report per person). If you are considering releasing equity then now is a good time to review your home loan to ensure you are getting the best deal. Give our friendly team a call on 13 72 62 or email
[email protected]
and we can discuss your options with you.
Pay off your loan over a set term
If you decide to use your home loan to fund the purchase of your next car, do not set and forget. While you will be saving money on interest by using your home loan, if you spread out the repayments over the years remaining on your home loan, you will end up paying more interest than you need to, which defeats the purpose of using your mortgage in the first place. To fully reap the rewards, create a set term to repay the car loan by. Aim for less than five years so that you are not paying any extra interest unnecessarily.
Go second hand
You may have your heart set on buying a brand new car, but it may be worth looking at a previously owned car in order to save. Cars are not like other investments in that they start depreciating once you leave the dealer. According to RateCity, cars depreciate on average by around 14 per cent per year in the first three years, then up to eight per cent per year after that. So your car will become less valuable while you continue to pay off the full value years later.
Another option to consider is to buy a demo car. Many dealers will sell cars they use for test driving etc, which are often a year or two old and have a few thousand kilometres on the speedometer, for a discounted price. This way you are still getting an almost-new car that has been taking care of and maintained for a lower price tag.
---

Anouska Linz is Manager, Online Sales at State Custodians and has over 10 years' experience in financial services, both in broking and banking. Holding a bachelors degree in accounting, Anouska quickly discovered a love for mortgage lending and assisting people to achieve their home ownership goals. She leads a team of highly experienced lending specialists who are passionate about finding lending solutions which result in real wins for the customer. She is also a massive netball fan.

For more information on our home loans, visit www.statecustodians.com.au or call 13 72 62.