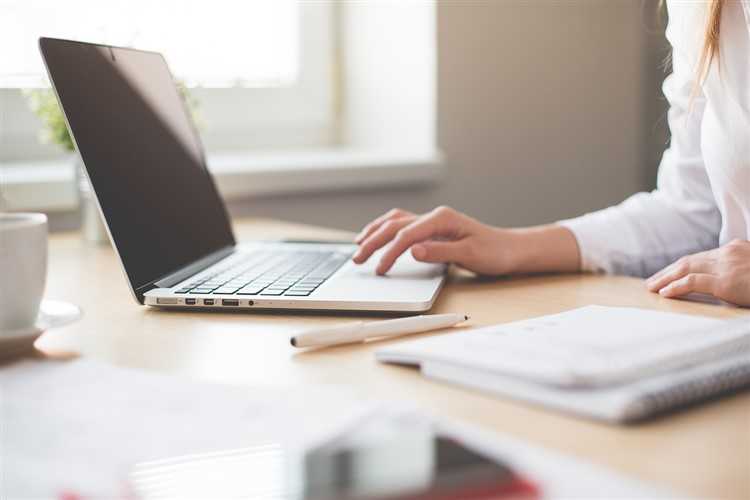 With the increasing price of property, more and more Australians are seeking ways to finance their homes with a home loan that is affordable. According to a recent survey by KPMG, 61% of Australians who were surveyed renegotiated their home loans at least once every five years.
We look at what moves to make when finding a new loan that meets your needs:
Renegotiate where possible
It appears that the younger you are, the less of a problem negotiating becomes, as the survey pointed out that 17% of the young work force renegotiated their home loans at least once a year or opted to switch providers if they are not getting what they need.
If you feel that your current loan is giving your finances a bit of a squeeze, your best way to ease the squeeze is to compare the market for new loans to ones that have a lower interest rate.
Savvy CEO, Bill Tsouvalas says, "Every 24 months, homeowners should complete a home loan health check with their trusted advisor to see if they need to refinance their home loan. From there they can ascertain whether they should stay on the plan they're on, or put it into a new home loan with better rates."
Women tend to be shy when it comes to renegotiating
Interestingly enough, the survey found that women (45%) were less likely or never to renegotiate their home loans compared to men (34%). There are many reasons why women are more likely to choose not to renegotiate their home loans. This could range from being loyal to their provider, the loan still being affordable, or getting a headache from the thought of leaving their provider and comparing loans to find one that feels like home.
Staying loyal to your provider and not choosing to see what lies in the great beyond can hurt in more ways than one. The interest rate has probably been increased to when you first signed up. If you find yourself changing your budget to accommodate this increase, then it's a sure sign to start looking elsewhere.
Use online tools to make it easier
With the advancement of technology online and improved services being provided by brokers and banks, finding a home loan that meets your needs shouldn't be stressful. There are comparison sites that offer great services to help you compare a home loan that takes your income and expenses into consideration. Not too sure about how things work? You can easily contact a broker who will be able to break things down, so you can renegotiate your home loan better.
You can judge the loan based on its features
Features are what make a loan, and scrutinizing loan features will help you find one that matches your needs. This an important thing to do before you put pen to paper and sign for something you could regret.
Out of the 603 people who were surveyed, looking at competitive interest rates was the top feature on people's home loan shopping list (99%). Other factors that people found essential when taking out a home loan were:
Ability to vary payments (83%)
Competitive fees (81%)
Ability to offset against savings (80%)
Another feature you could look at is whether the loan has an option to have a fixed or variable rate. Fixed rates usually work well for people who want a loan that they can factor into their budget, knowing that the payments will stay the same. However, it could mean missing out on saving hundreds of dollars when it comes to the drop in home loan rates that come with a variable interest rate.
At the end of the day, how you are treated as a customer also counts. Find a provider who understands you and your dream to one day own your home. You can find a home loan that suits your finances without stifling you by forcing you to constantly research and compare the available options.
---

Bill Tsouvalas is founder and managing director at Savvy Finance. He has a been working in the vehicle & asset finance business for over 8 years. He also writes articles on car finance, chattel mortgage, insurance, consumer protection and insurance related topics.
For further information, visit
www.savvy.com.au
or call 1300 974 066