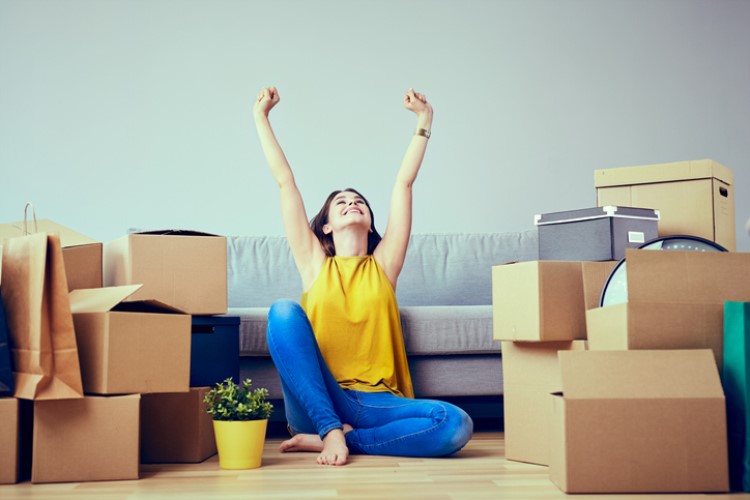 One of, if not the biggest challenge many homebuyers face is coming up with a deposit for their home loan. Saving up for a mortgage deposit takes a lot of patience, as it can take many years for an average Australian.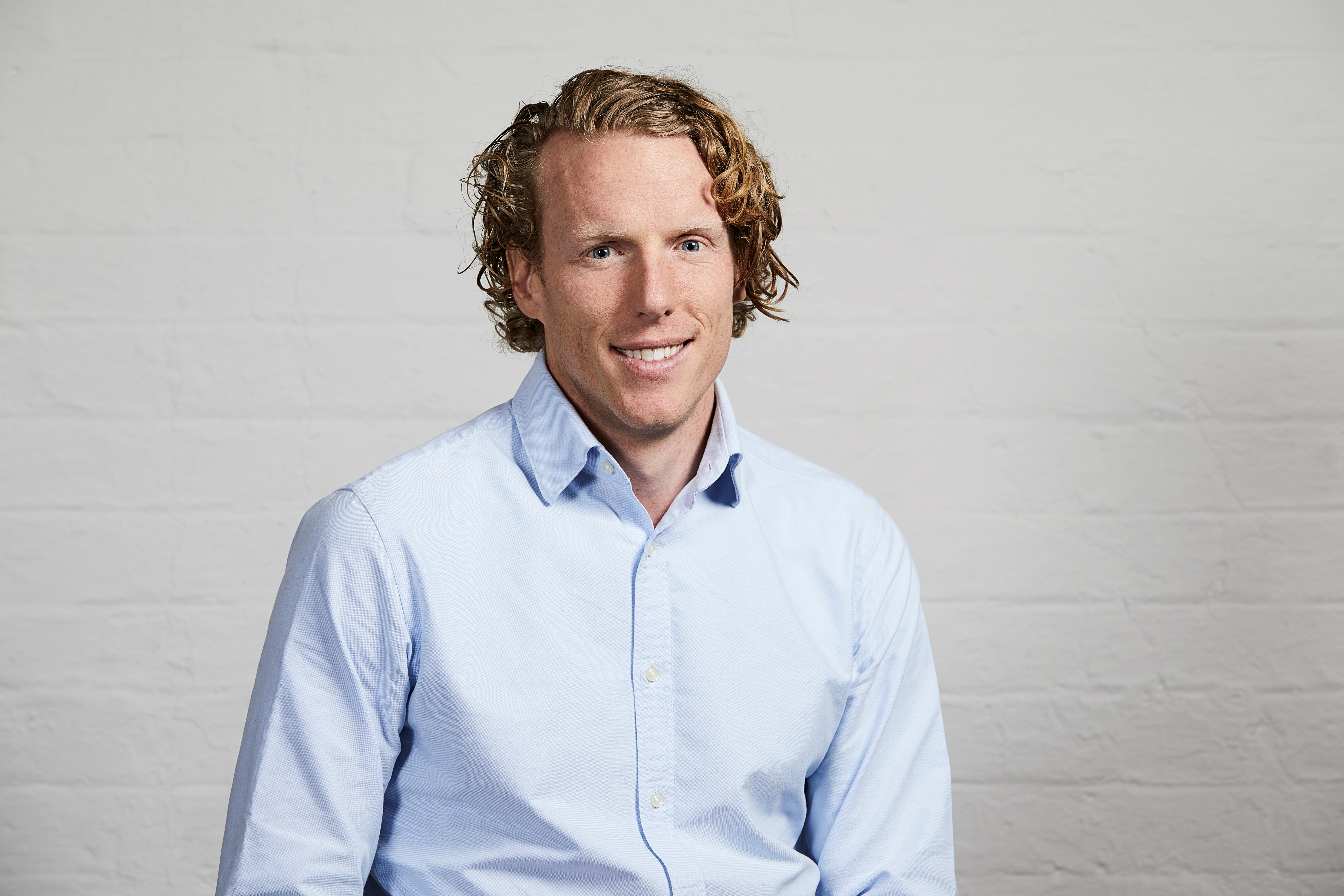 Steve Hooker, CEO of Resimax Group, said would-be homebuyers must come up with a realistic plan that they can stick to based on their unique circumstances when they are trying to save for a mortgage deposit.
"There is no point planning to save $2,000 per month if your budget doesn't allow that. Set realistic goals and time frames; this way you will stay motivated and hit your targets," he said.
Hooker said homebuyers should learn good spending habits and budgeting, especially in times of uncertainty, if they want to succeed in their homeownership journey.
"If buying a home and having that security is important to you, set your goals for saving and work towards this goal," he said.
Firstly, a savings program by Resimax Group, aims to assist homebuyers in Melbourne by helping them achieve the deposit requirement sooner.
"We hold Firstly webinars on a weekly basis and the most common feedback we get from our customers is that it is so hard to save for a deposit while paying rent. This is why Firstly was born, to help first home buyers get into the market quicker than they thought possible," he said.
In this exclusive Q&A with Your Mortgage, Hooker shares how first-home buyers can take advantage of Firstly savings program. Furthermore, he shares how much buyers can potentially save when they partner up with Firstly for their home purchase.
Your Mortgage: Can you explain briefly how Firstly works and how it can help would-be homeowners reach their goals?
Hooker: Customers will have to get Firstly qualified (financially qualified) first. Once qualified, customers pay $1,000 to lock in their chosen house and land package in their chosen Resimax community. They then go on a savings plan to reach their land deposit.
Once they pay this land deposit (generally around $10,000 or 5% of the contract price), they can keep renting where they are or they can rent in a Resimax Community. It's here where Firstly turns their rent into their home deposit for about the next eight to 10 months.
Firstly's saving plan and the $1,000 deposit allow would-be homeowners a foot in the door into the property market. The $1,000 locks in their house price for years to come, so if it takes the customer two years to save for their land deposit, that price they locked in will stay the same. The savings plan also helps customers to stay accountable and focused on their goal.
Furthermore, Firstly pays their home deposit by matching their rent, this solves the biggest challenge customers face when trying to purchase their first home — saving a deposit while paying rent.
Your Mortgage: For every succeeding $1,000 saved by the homebuyer, Firstly contributes $100. Where will Firstly source this contribution?
Hooker: For every $1,000 the customer saves towards their land deposit savings plan Firstly contributes $100 Firstly dollars towards their home. This $100 is money from Firstly (Resimax Group). Once the $10,000 land deposit has been saved up and paid, Firstly would have added a discount of $1,000 against the value of their new home.
Your Mortgage: While saving for the deposit, homebuyers will have to continue renting. Please explain how the rent they would still be paying pay will go directly towards their deposit. What happens if the homebuyer completes the deposit?
Hooker: Once the customer completes their savings plan for their land deposit ($10,000) they then go on into the part where their "rent becomes their home deposit". They can keep renting where they are (all they will have to do is send us their monthly rent receipts and Firstly will match this amount towards their 5% deposit for their house) or they can choose to move into a Resimax Rental in their new community and the same deal applies, every dollar they pay in rent will be matched as a deposit towards their new home.
Once their 5% home deposit has been accumulated through rent, they will just continue to rent normally in that same rental house – and Tick Homes will start to build their new home!
Your Mortgage: Can the homebuyers choose any other communities outside these developments?
Hooker: No – they can only choose Resimax Group communities. They are amazing communities across North and West Melbourne so they have lots of variety.
Your Mortgage: How long does the whole process take?
Hooker: Everybody's situation is different — it highly depends on how long they take to save for that initial land deposit ($10,000/5%). If that takes them 6 months, then they go into the renting part and that could take 10 months and then the build of their home could take 6 months. So, it would take anywhere from 1 year – 3 years depending on the customers individual circumstances.
Your Mortgage: How does Firstly complement the recent housing assistance programs unveiled by the federal and state governments?
Hooker: The exciting thing about Firstly is that it works with all Government Grants. So, customers can save a huge amount of money. Here is a breakdown
$25,000 in the Governments HomeBuilder grant
$10,000 FHB grant
$12,500 (estimate) Firstly dollars for home deposit
TOTAL: $47,500 savings
Please note that for customers to be eligible for the $25,000 Homebuilder grant, they must pay their $10,000/5% Land Deposit by November 15th 2020.