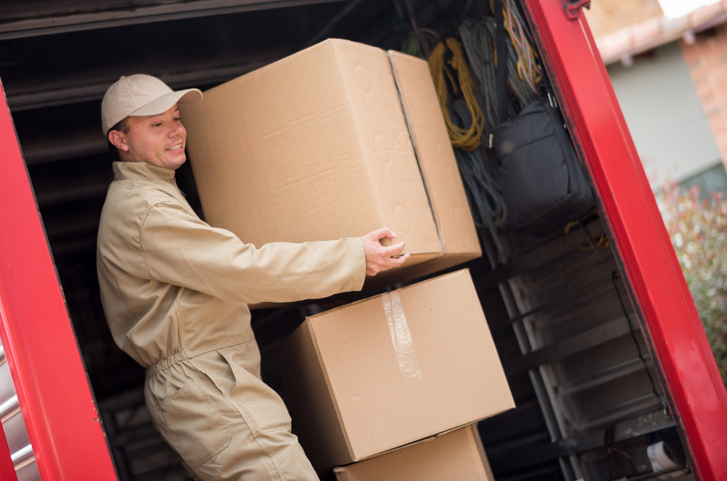 Moving is an affair that can take toll on them and suck the excitement out of what could have been a fun experience. Fortunately, there are professional packers and movers that can help ease or even take over the workload for you.
What do these removalists or moving professionals do?
Packing and moving companies offer several services depending on your needs. Here are some of the common services you can avail from these removalists:
Moving services
With this service, a moving truck will help you transport your belongings to your new house. Some companies offer their services on mobile apps, allowing you to book movers with a few taps on your phone.
Packing and unpacking services
This is the perfect service for those families with a lot of stuff to pack. Trained packers will assist in packing all your valuables, making sure that they are safe before transporting them to your new home.
They can also help you unpack your belongings and reassemble your furniture in your new home.
DIY Packing
There are some packing companies that will give you professional advice on how to pack on your own. You will be assigned a consultant that can help answer all the things you need to know about packing and moving. They can provide you with the materials you need like boxes, tape, bubble wrap, and paper, but you can also buy these items on your own.
Full packing and moving services
If you want a stress-free moving day, you can also use the full packing and moving services. They will do everything for you, including going room-by-room to pack your things and moving them to your new home.
Some companies offer specialised services for packing and moving delicate and fragile items. You can ask your chosen company how much they charge for this additional service.
How much do packing and moving services cost?
Moving costs depend on several factors, including the location, the overall volume of your belongings, the number of hours the movers have to work, and the number of bedrooms you have in your home. For standard local move, costs can be around $1,000 to $1,500. You should expect higher fees if you are moving interstate.
Movers can charge either on a time-based rate or on a flat-fee basis. You will have to shell out a few hundred dollars or more if you use additional packing and unpacking services. It is also important to ask your moving company if they have removal or transit insurance.
What to look for when searching for a removalist?
There are several things you should consider when looking for a company that will help you move and pack your belongings. The first thing you should do is to get quotes from multiple movers and compare. Check whether they charge a flat rate or on an hourly basis. In some cases, one option is better than the other. For instance, if you are expecting delays in the packing and transit of your belongings, you should consider getting a moving company that charges a flat rate.
You should also consider the location of the moving company — are they coming from within your locality? Getting a moving company from other regions or cities might cost you more.
However, you should not only look at the costs — consider reading reviews and asking for recommendations from your peers. You might be able to spot one that charges cheaper fees, but the services it offers might not be as good as the others that charge more.
At the end of the day, when deciding whether to hire removalists or not, you should consider not just your budget but also the convenience they can bring during your moving day.