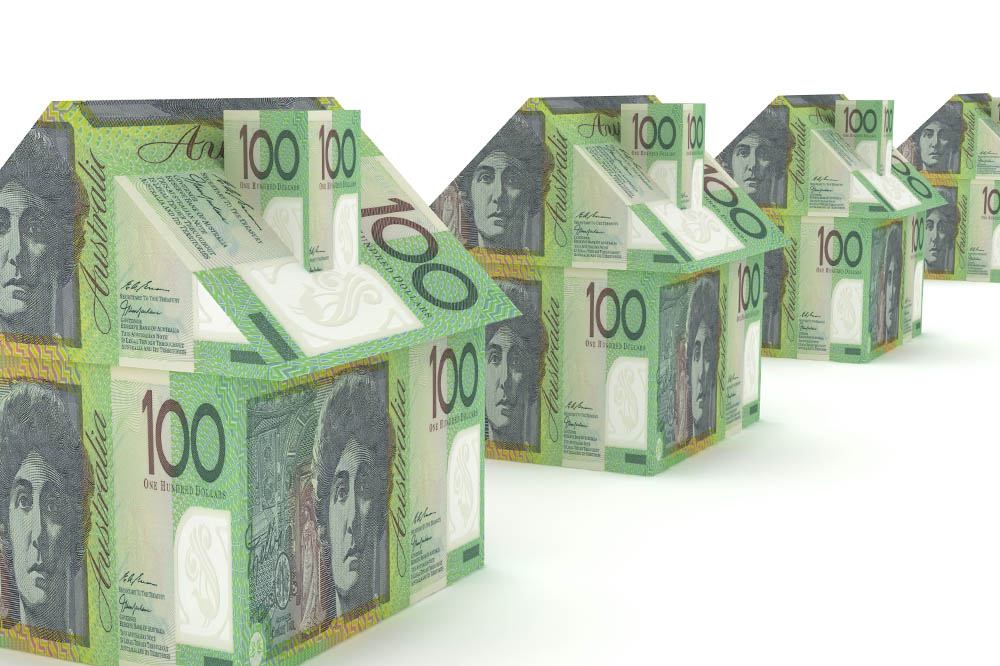 We've all heard whispers in the media and the general mood about houses – yes, they're expensive. They're expensive as ever, and for many Australians the "Australian dream" of a home close to work in the suburbs is getting more remote each year.
In a survey conducted by broking firm Savvy (n=905) of prospective and recent home buyers, nine out of ten respondents said that housing in Australia is unaffordable.
About a third (32.4%) said that they could not afford property because they were priced out of the market entirely.
Of those that had bought a home, 37.1% said they made a hasty purchase because they fear they would be left behind.
Also, two-thirds said that JobSeeker/JobKeeper subsidies were unlikely to have an effect on prices; about 26% said that foreign ownership rules were to blame for the high prices.
So, what can be done?
Saving in an age of stagflation
A third of survey respondents said they were still waiting to save a deposit. This could be a raw deal, as Australia is going through an unacknowledged period of stagflation – stagnation of wages and inflation – courtesy of record low interest rates on savings and wage growth. Wages grew by 1.4% in December 2020 – barely above the rate of inflation at 1.1%.
"Using your bank as a storehouse for your money is little better than hiding it under the mattress at this point," says Savvy Managing Director Bill Tsouvalas. "Wages are going nowhere and you're getting almost nothing for saving. Reaching that 20% deposit marker when median house prices are hovering around a million dollars in the capital cities is just that much harder. But there are alternatives to just throwing money under a pillow."
First Home Buyer Schemes
One way to try and accelerate your savings for a deposit is to apply for the First Home Buyer's Deposit Scheme. This scheme allows successful applicants to gain approval for a mortgage (up to a certain amount) with only 5% deposit. The remaining 15% is guaranteed by the Federal Government. This means buyers do not have to pay thousands of dollars for Lenders' Mortgage Insurance.
Another scheme to look into is the First Home Super Saver Scheme, which allows prospective buyers to dip into the superannuation to fund the deposit of your first home. Tsouvalas says this is tempting, but to be wary. "Cashing out your super is a quick and easy fix, but can leave you worse off in the long-term," he says. "You'll have to tread very carefully in terms of whether purchasing your property will create more wealth than you take out of your fund. You should see a financial adviser and do the sums with intense scrutiny."
Special Loans Are Out There
The fact is you are able to get approval for a loan with less than 20% deposit. Speaking to one or two lenders won't do the trick – your best bet is to approach a broker with a wide lending panel. "Sometimes a broker will find a loan or get you onto a scheme that you've never even heard of," Tsouvalas says. "This might be loans where the LMI isn't required upfront, an offset account so your savings are used to pay off your interest quicker, and pre-approval so you don't go over budget.
"Housing is harder to get into, that's for certain. But it isn't impossible."
----------------------------------------------------------------------------------------------

Bill Tsouvalas is founder and managing director at Savvy Finance. He has a been working in the vehicle & asset finance business for over 8 years. He also writes articles on car finance, chattel mortgage, insurance, consumer protection and insurance related topics.

For further information, visit www.savvy.com.au or call 1300 974 066