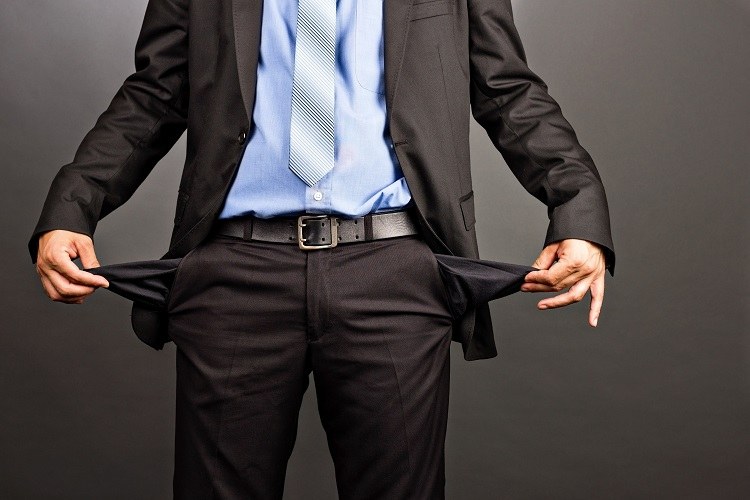 Heading downhill with your finances? Are you missing repayments or looking for increased credit card limits to meet the basic necessities?
If you think you are heading into financial hardship, it is best to take charge now. You'd be glad to know that banks have a duty to assist you with flexible payment arrangements or repayment holidays if you have a genuine case and will be able to tide over the situation with assistance.
Here's everything you need to know about Financial Hardship Assistance in Australia.
What is Financial Hardship?
If you are having trouble with the bucks and are unable to meet your financial obligations or even bare necessities, it is time to seek help. Banks recognize that financial difficulties happen and provide assistance in case of late payments for genuine reasons, financial hardships and permanent change in financial condition.
Financial hardship means that a person is unable to meet financial obligations due to unforeseen changes in circumstances such as:
Loss of employment
Major illness
Loss of a family member
Natural disaster
The key point is that the customer in financial hardship is expected to return to normal condition once assistance has been provided.
Financial hardship assistance by banks can be in the form of rearrangement of financial agreement, payment holiday, interest only repayments, deferred payments or a temporary overdraft.
The application process is simple.
Let your bank know in writing or over a phone call that you cannot meet your repayments.
Once you have given a hardship notice, the bank is under obligation to assist you within a stipulated timeframe.
Banks are allowed under law to ask for proofs regarding your situation to assess whether you can meet your financial liabilities or not. Keep the following documents handy.
Proof of employment.
Income proof, proof of assets and debts.
Payslips, tax returns and contract of employment.
Proof of any additional income such as rental income.
Bank statements of the past 6 months.
Medical proofs if the reason for seeking assistance is illness.
Tip – Do not ignore late payment notices from your bank. Give a financial hardship notice or get in touch with financial counselors at the bank for expert advice to improve your financial situation as early as you can.
It is possible to apply for hardship assistance for electricity, water and gas bills. Even phone and internet service providers provide hardship assistance to customers by customizing the service to provide only what the customer can afford.
How does the bank decide if I need hardship assistance?
Each application is decided on a case-to-case basis. Banks will consider information such as the reason for hardship, outstanding debts, whether the assistance provided can improve the situation of the customer and if the customer utilized hardship assistance in the past, whether it improved the financial situation or not.
If the bank decides to give you financial hardship assistance, it will provide you a written notice and may also provide the rearranged financing arrangement in writing.
Under the National Credit Code, if the bank approves your request for hardship assistance, you must comply with the rearranged repayment terms notified to you. In case the bank thinks you won't be able to comply with the rearranged terms or the hardship assistance will not genuinely improve your financial situation, it can reject your application notifying the reasons in writing.
If you are not satisfied with the bank's procedure, it is possible to complaint to the bank or the Financial Ombudsman Service.
See any of the following signs? Take stock of your financial situation now:
a) Missed credit card payments.
b) Failure to make mortgage repayments.
c) Unable to afford rent and other utility bills.
d) No cash in hand or savings in the banks.
e) Inability to afford insurance.
f) Taking high interest loans from private lenders to meet daily requirements.
Make a
budget
and check your incomings and outgoings to have greater control on your finances. In case you see trouble, contact the bank and seek help.
It is important to know where your finances are headed. Use easy online calculators on
HashChing
to make a
budget
, achieve your
savings target
, know your
borrowing capacity
and
repayments
. Use the
additional repayments
calculator to
pay your debt faster
.