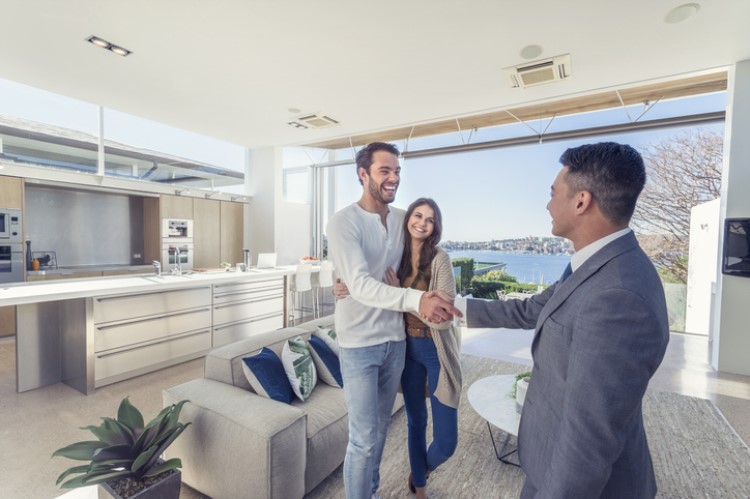 by Edward Cranswick
It's easy to get carried away with fantasies of what your dream home could look like, but turning that dream into reality is a different matter, and there are myriad considerations to keep in mind when selecting the right block of land to buy.
Jarrod McCabe of Wakelin has been helping property investors make the right choices for their particular lifestyles since 2010. We talked to him for some quick tips to keep in mind.
1. Location
'Location, location, location' may be a cliché, but that doesn't stop it being crucial.
"Location is obviously key when it comes to land because you don't have to worry about improvements at this stage. Ask what do you need in terms of that location. So what does your lifestyle entail? Where is work? If you have children – where is school? Do you need access to public transport, do you need access to roadways? Where are family and friends located? What is engaging around your lifestyle? Location is absolutely key to that.
2. Space
McCabe says it's important for buyers to decide realistically the amount of space they will need to satisfy the different lifestyle needs at a particular stage of life.
"If you're starting to look at building a family you might require a little bit more back yard. If you have teenage children then the backyard might not be key, but you may still require a fairly large house. But if you're moving into a later stage of life still it might need to be on a single level [especially for elderly people who may have mobility issues], with not that much in the way of outdoor space."
3. Aspect
"Other important attributes that people will look at is aspect and orientation. Does it need to have a north facing rear? Would you be better off if it's a long and narrow block having it being east-west facing so you get more light in on that north side. That's often the case with terrace houses, because people think 'I want a north-facing rear', but you're actually better off having an east-west facing block because you'll have more windows down the side of your property. Understanding the kind of building you're going to build on that block is important because it will help you decide what kind of orientation you're going to require."
4. What are some classic mistakes that people make when choosing land for their dream home?
McCabe says that there are a few issues surrounding the gradient and quality of the soil, as well as issues surrounding regulations, that people are not always aware of prior to buying a piece of land – and which can lead to unforeseen issues if proper care isn't taken.
"People probably forget with the slope of the land the amount of extra costs that can be associated with building on a sloping block. Quite often people think they can get a lot cheaper block because it's sloping. But it's cheaper because you'll have to tip a lot more money into those construction costs – you'll have retaining walls and deeper foundations will be required."
"Soil type can be important, too, because if you have sandy soil you're going to have to dig those foundations that much deeper to make sure it's stable. Soil testing is an important part of that."
He also says to watch out for council regulations or covenants that may place restrictions on the height of a property, as well as the materials you are allowed to build your eventual house out of. "If you're buying part of an estate, there may be restrictions stating that it must be made out of brick rather than weatherboard."
The bottom line is to be prepared. To turn those dreams into reality, the key is diligent planning and preparation.