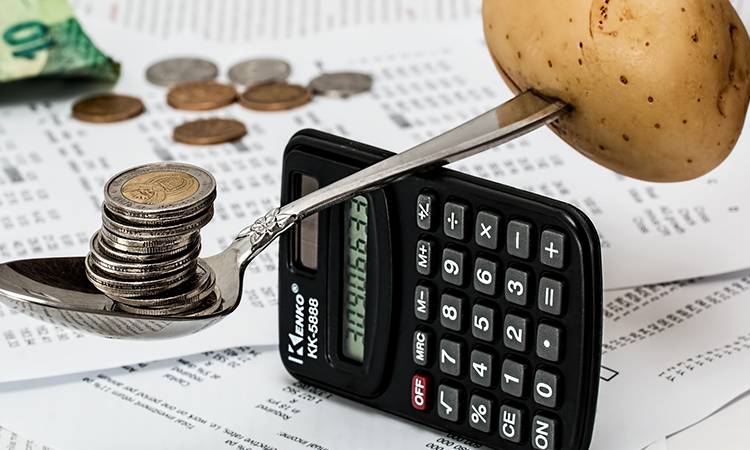 It's the dirty little secret your financial planner is hoping you never discover.
They'll very rarely recommend property as an investment option – and there's a really big reason why.
It seems completely crazy, right?

Buying a property is probably the biggest financial decision you'll ever make, yet your so-called financial adviser has no wisdom to impart to help guide you?
If you're expecting some top tips and insider info, you're bound to be disappointed when a trip to your trusty financial planner for advice on property investing sees you subjected to a barrage of discouragement.
"Real estate is so unpredictable," they might say, or, "Managing an investment property, tenants, maintenance… it's so much more work… wouldn't you prefer to stick with shares?"
Why is this the case?
The answer is simple…
The reality of the situation is this: financial planners don't make any money out of your foray in property investing.
So, unlike when you buy shares or set up a self-managed super fund, it's simply not in their best interests to recommend property as an asset class, because in doing so they would be short-changing their own commissions and management fees.
After all, every dollar you invest in property is a dollar you won't be investing in products that earn them a big fat cheque.
Real estate investing can be a fantastic way to build wealth and secure your financial future, not to mention the psychological benefits that come with bricks-and-mortar investments.

Your financial planner may be quick to dismiss your real estate dream, telling you it's nothing more than a romantic notion with no sound strategy.
And in a way, they might be correct – for every millionaire property mogul, there are loads of unsuccessful investors whose aspirations have never been realised.
But most of us aren't planning to become the next Donald Trump and buy up half of Manhattan.
Rather, we're looking for a way to fund our retirement and our kids' futures, or bring in a second income to supplement our day job.
It's not everyone's goal to make seven-figure annual returns, it's merely to achieve modest growth and a secure financial future – which is absolutely achievable through property investing.
Financial planners aren't real estate experts
It's important to understand that financial planners aren't real estate experts.
In fact, some may know less than you do about this asset class.
If you want guidance on your wealth creation options, you may have more luck seeking advice from a buyer's agent or investment advisor.
These experts will help you search for a property with growth potential, whilst also helping you to evaluate potential purchases and negotiate with sellers.
They can even bid for you at an auction.
An investment strategist can also help you pin down your strategy, which will minimise risks and maximise returns.
They may even have access to properties that aren't advertised online yet, or be able to use their professional network to gain advance knowledge of homes that are coming onto the market.
Some buyer's agents specialise in investment properties, so they'll have the inside scoop on the vital stats such as vacancy rates and capital growth – saving you the bother of researching it yourself.
Of course, they charge a fee for their service, but engaging an investment expert to help you avoid costly mistakes is likely to be a worthy investment you won't regret anytime soon.
Visiting a financial planner looking for property investment advice on the other hand is likely to leave you more confused than you were when you got to their office.