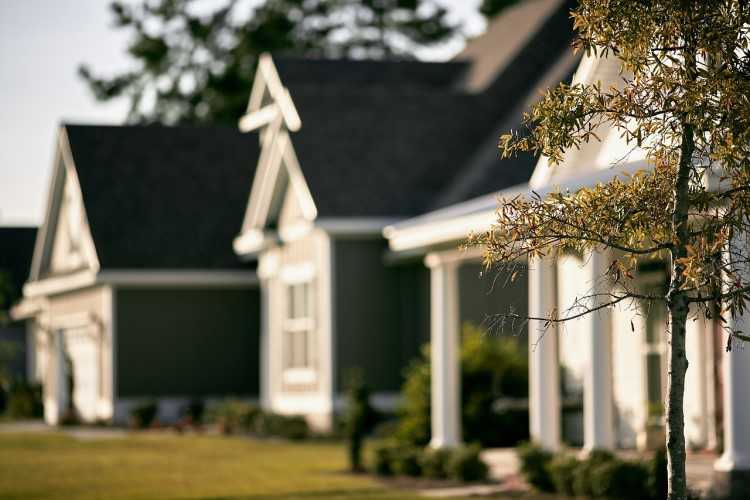 by Edward Cranswick
The First Home Owner Grant (FHOG) scheme has been in place throughout Australia since the year 2000. Originally introduced to offset the disadvantage to first home buyers caused by the (then recent) introduction of the Goods and Services Tax (GST), the one-off payment is periodically revised (every few years or so) to account for fluctuating factors – mainly housing prices, but also the government's desire to incentivise the building of new homes.
Although the scheme was introduced throughout Australia, its funding and administration occurs at the state level – so you need to be aware of potential differences between the states (including amount of money offered, as well as different criteria and cut-off dates). For more info on these differences, you can visit the government's FHOG portal here and use their state-by-state guide.
What is the 100 points of ID requirement?
The '100 points' system for establishing the true identity of individuals was introduced in the late 1980s in Australia to combat financial and identity-related crimes. It is governed by federal regulations and is uniform throughout Australia.
To 'prove' your identity, when applying for a FHOG you'll need to supply a number of different documents, which will count for more or less points towards proving your identity. If you have 100 points worth of documents, then you prove your identity to the satisfaction of the authority making the grant.
Basically, the system operates so that there are multiple institutions to establish that you are in fact you (and not someone else!). Generally speaking, super-important government-issued documents (primary documents) – like passports and drivers' licences – are worth more, but you'll usually need some secondary documents too.
Here's an outline of the most common identity documents that you'll use to verify your ID (although there are a number of more obscure regulations, which may apply in special circumstances):
Primary documents (70 points)
Birth certificate
Citizenship certificate
Current passport
Non-cancelled expired passport which was current within the two immediately preceding years
Other passport-like documents (diplomatic documents etc.)
Secondary documents (40 points)
Australian State- or territory-issued driver's licence
Licence or permit issued under a law of the Commonwealth, or a State or Territory Government (such as boating and shooting licences)
ID card issued to public employees
Other ID cards issued by Commonwealth
ID cards issued to students by recognised tertiary education institutions
Secondary documents (including name and address) (35 points)
Document held by a cash dealer giving security over your property
Council rates notice
Land Titles Office records
Document from current employer, or from previous employer within the last two years
Mortgage or other similar security instruments held by a financial institution
Secondary documents (including name and signature) (25 points)
Marriage certificate (only for establishing maiden name)
Credit or EFTPOS cards
International driver's licence
Medicare card
Secondary document (including name and date of birth) (25 points)
Record of primary, secondary, or tertiary educational institution you attended in the past 10 years
Record of a professional or trades association you're a member of