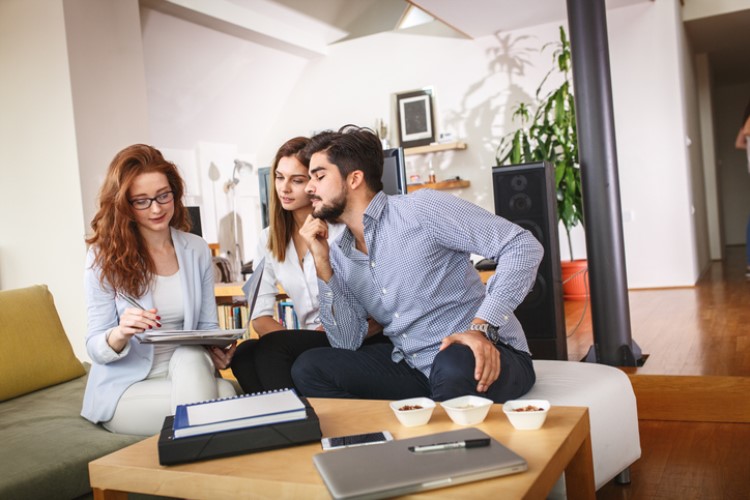 The federal government's First Home Loan Deposit Scheme is getting the interest of many first-home buyers who are targetting homes outside major capital cities, according to the National Housing Finance and Investment Corporation (NHFIC).
According to a report in Australian Associated Press, almost half of Australians who have applied for the deposit scheme are planning to buy outside Sydney, Melbourne, and Brisbane. Most of these buyers belong to the under-30 age group.
Also read: New tool launched for first-home buyer scheme
Interestingly, around 2% of the 10,000 slots for the scheme have been taken up by Australians under the 50-59 age group.
Around 10,000 more slots are expected to be opened in July.
First-home buyers who are interested to apply for the scheme should submit their applications through the participating lenders and their authorised representatives. Aside from CBA and NAB, the following banks are assigned by the NHFIC to process applications for the scheme:
Auswide Bank
Bank Australia
Bank First
Bank of us
Bendigo Bank
Beyond Bank Australia
Community First Credit Union
CUA
Gateway Bank
G&C Mutual Bank
Indigenous Business Australia
Mortgageport
MyState Bank
People's Choice Credit Union
Police Bank (including the Border Bank and Bank of Heritage Isle)
P&N Bank
QBAnk
Queensland Country Credit Union
Regional Australia Bank
Sydney Mutual Bank and Endeavour Mutual Bank (divisions of Australian Mutual Bank Ltd)
Teachers Mutual Bank Limited (including Firefighters Mutual Bank, Health Professionals Bank, Teachers Mutual Bank and UniBank)
The Mutual Bank
WAW Credit Union