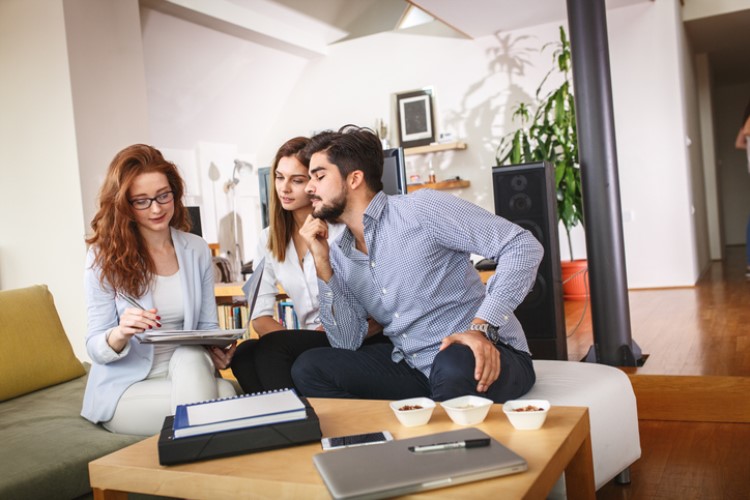 The National Housing Finance and Investment Corporation (NHFIC) has launched a new online tool to assist would-be applicants of the federal government's First Home Loan Deposit Scheme (FHLDS).
The new tool helps first-home buyers determine their eligibility for the scheme. It complements the property price lookup tool that has also been developed to assist first home buyers determine the property price threshold that applies under the scheme.
"It is your responsibility to find out whether or not your particular circumstances make you eligible for the First Home Loan Deposit Scheme. If in doubt, it is your responsibility to get the advice you need from a participating lender or otherwise to be sure of your position," NHFIC said.
Applications for the scheme will open in January. NAB was announced as the first lender to be appointed to the panel of mortgage providers.
"Applications for the Scheme are not yet open. First home buyers wishing to apply for a guarantee will need to do so through participating lenders and their brokers. NHFIC will not accept applications directly," NHFIC said.
To access the tool, visit NHFIC's website.