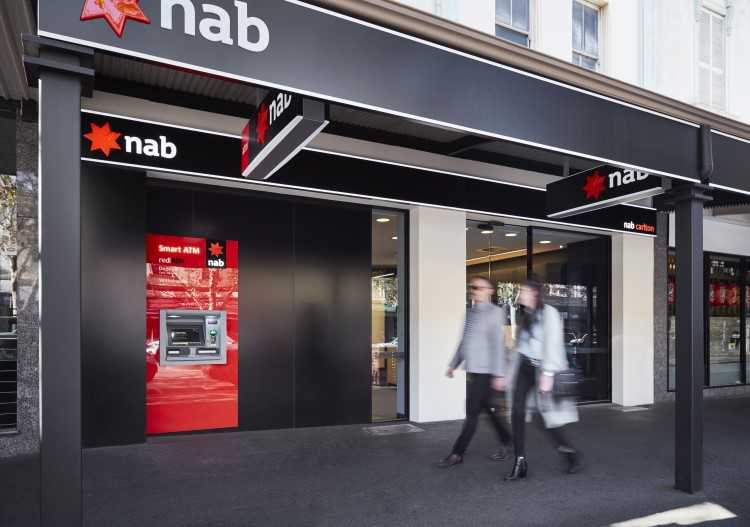 The National Australia Bank (NAB) will be taking an active role in the implementation of the federal government's First Home Loan Deposit Scheme as it becomes the first major lender to join the panel of mortgage providers that will offer guarantees when the scheme commences.
The National Housing Finance and Investment Corporation (NHFIC) said NAB will receive up to 50% of the 10,000 guarantees allocated per financial year. The other half will be given to another major lender, which will be announced in the coming weeks.
The NHFIC recently invited mortgage lenders to respond to a Request for Proposal. Lenders who will join the scheme's panel of mortgage providers would be selected based on the competitiveness of their home-loan offering, geographic reach, and readiness to meet the scheme's implementation timelines.
Also read: Would qualifying for the First Home Loan Deposit Scheme be worth it?
"There will also be a range of non-major lenders appointed to the panel in due course," NHFIC said.
Applications for the scheme are not yet open. However, NHFIC said that once the scheme commences, applications will be lodged through participating lenders and their brokers.
As the first lender to join the scheme, NAB is slated to offer guarantees as soon as the scheme commences on 1 January. The NHFIC said the bank will not charge eligible customers higher interest rates than those charged to customers outside the scheme.
The First Home Loan Deposit Scheme will allow first-home buyers to purchase a home with a deposit of as little as 5%. The NHFIC recently launched an online tool that will help first-home buyers determine the anticipated property price threshold for the suburb in which they are looking to purchase a property.