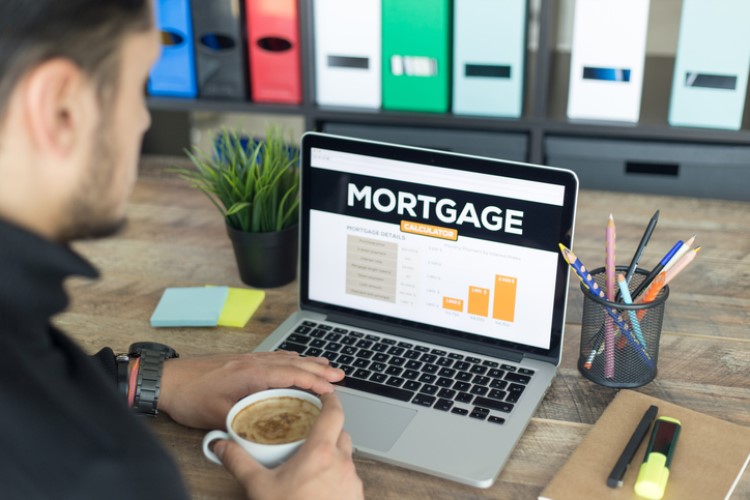 First-time borrowers and refinancers who are looking to take advantage of the low interest-rate environment now have the options to go for mortgages with fixed rates as low as 2.09%.
According to Your Mortgage's Home Loan Tool, ING has the industry's the lowest fixed rate at 2.09%. The bank offers this fixed rate for a lock-in period of two years. The Fixed Rate Home Loan - Orange Advantage from ING is an owner-occupier loan with a principal-and-interest (P&I) payment basis. Know more about this home-loan offer by clicking here.
The table below shows other low-rate offers by ING: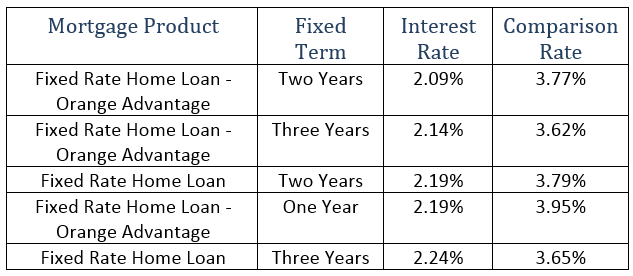 Also read: Why now is the best time to get a fixed-rate home loan
ANZ offers a low two-year rate of 2.19% for its Fixed Home Loan - Breakfree Package. This loan product has a minimum borrowing requirement of $150,000. Check out the benefits of this fixed-rate home loan here.
Aussie also has one of the lowest fixed rates in the market. One of its most competitive offers is the Aussie Select loan, which has a two-year fixed rate of 2.21%. This mortgage product provides flexible payment options and charges no maintenance fees.
Here are some of the lowest fixed rates from Aussie: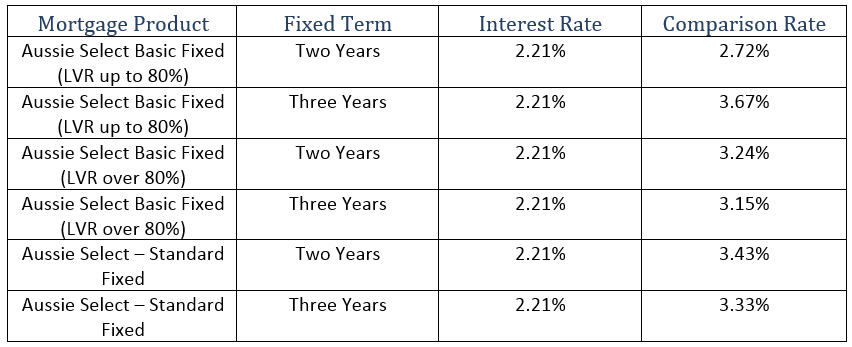 Adelaide Bank offers a 2.29% interest rate for fixed terms of up to three years. Early or additional repayments of up to $20,000 per annum can be made without penalty. Know more about this product by clicking here.
Use Your Mortgage's Home Loan Comparison tool to check the most competitive fixed-rate mortgages.