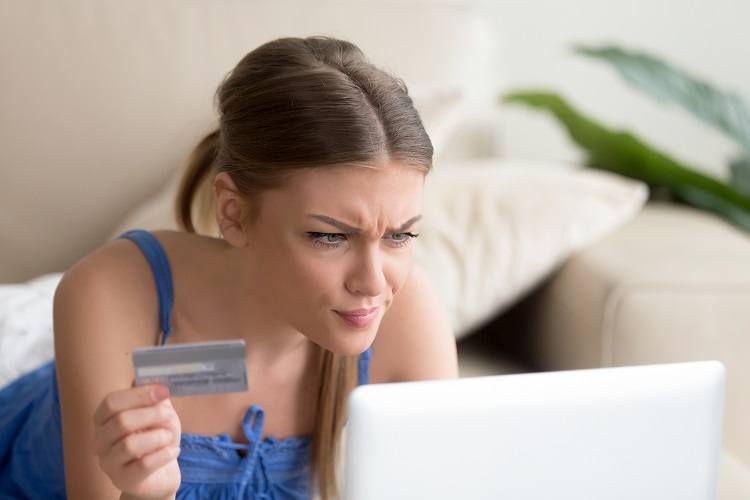 When taking on a home loan, it is important for you to understand the different kinds of fees that go with it. While some fees come with the loan automatically, there are those which can be avoided.
In choosing the right mortgage product, carefully consider not just the interest rates but also the fees that come with it. You may be saving with a low-interest rate product, but your lender may offset it through hidden and miscellaneous fees.
There are several fees you may encounter in your home loan application and most of them should be paid before the bank even accepts your submission. To avoid getting a bill shock, familiarize yourself with these fees and know what they are for.
Upfront Charges
Application Costs
This charge can be named several different things, typically establishment, start-up, or set-up fees. Either way, these fees are a one-off charge at the start of your home loan application, and can range from $150 to $700, depending on the amount of the loan. Lenders will sometimes waive these fees on some of their mortgage products as a special promotion.
Valuation Fee
Valuation charges cover the cost of having your property assessed by a third party. This fee can vary depending on the location of the property, but typically costs between $100 to $300. This cost is typically quoted on application. A valuation of the property helps lenders ascertain if the amount you are borrowing and the size of your down payment are appropriate.
Conveyancing Charges
These charges cover the transfer of a property's title from the vendor to you. Conveyancing is an important part of the loan settlement process and fees surrounding it are usually estimated by the conveyancer.
Search Processing Fee
As the name implies, this covers the cost of a title search or any other searches in relation to your application. Banks often charge $50 for this fee.
Government Costs
These fees are charged by and payable to the government to cover stamp duty on the mortgage. These fees vary depending on whether you are a first-home buyer, which state you are in, and the cost of the property.
Legal Costs
These costs cover all services and preparation of legal documents for the home loan, as all documents the parties have to sign – including settlement agreements and contracts – should be handled by a legal team. You should prepare at least $100 to cover these fees.
Lenders Mortgage Insurance (LMI)
Borrowing more than 80% of the value of your property means the lender will charge you for LMI, a policy that protects the lender in situations when the borrower defaults on the home loan. The more expensive your property is, the higher LMI you have to pay.
Ongoing Costs
On top of upfront fees, some home loans carry ongoing costs which will be payable on a monthly or annual basis. These cover some of the features of the home loan. Here are some examples:
Monthly Service Fee
This cost covers the administration and servicing of your loan. As the name suggests, it is charged on a monthly basis, and the cost usually ranges from $5 to $15.
Annual Fees
If you are under a package home loan with special discounts on interest rates, your lender might charge annual fees, which can be as low as $300 to $400.
Repayment Charges
Depending on your agreement with your lender, extra repayments to settle your loan earlier than expected may incur an additional fee.
Redraw Fees
Making extra repayments and withdrawing them using a redraw facility entails a fee. Some banks offer this feature for free while others charge at least $50.
Late Payment Costs
Banks and other lenders may charge you for paying beyond your cut-off date.
Switching Fee
You'll encounter this fee when you decide to switch from a variable interest rate loan to fixed interest rate product or vice versa.
Portability Fee
This fee covers the transfer of your home loan from one property to another.
Discharge Costs
It is equally important to note that ending your deal with your lender either due to the settlement of the home loan, refinancing, or transferring to another bank may be subjected to a corresponding fee.
The Australian government banned exit fees for home loans that issued after July 2011. However, some lenders still have similar fees in products with fixed interest rates.
Here are some costs you may encounter as you terminate or finish your home loan.
Discharge Fee
When you have successfully paid your home loan in full, your lender might charge you one final fee to cover the completion of the mortgage process and paperwork. Discharge fees differ depending on the lender but can range from $150 to $400. You have to settle this fee to finally acquire your title deeds.
Deferred Establishment Fee
You will be charged this fee if you decide to pay off your loan early, especially if within three to five years of establishing the loan. This fee is also known as early termination or early discharge fee.
The law sets out limits on how much lenders can charge you for the early termination of the loan. The cost usually covers the loss incurred by the credit provider.
One Final Tip
Don't be overwhelmed by the number of fees you have to pay on top of your home loan. Different lenders charge different fees, so it pays to be inquisitive about the mortgage product you are about to apply for.
As a client, you can talk to your lender and ask for some adjustments and discounts on some fees. As stated earlier, some banks even offer waived fees as part of their promotional strategies.