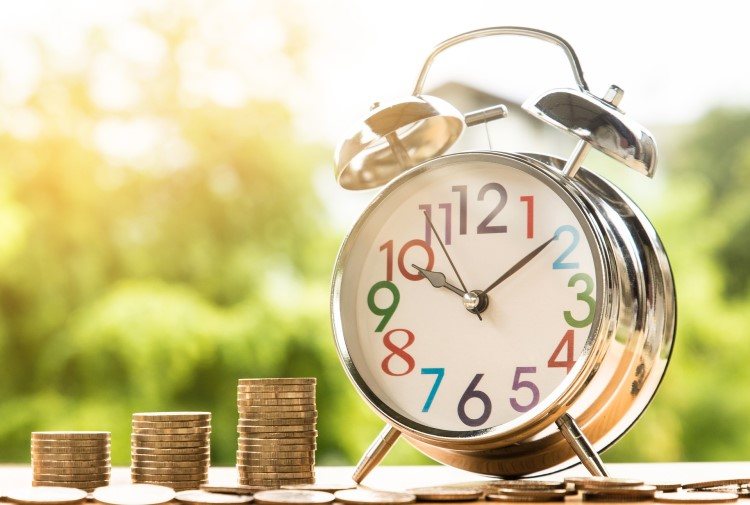 The low interest-rate environment is presenting an opportunity for mortgage borrowers to fix their rates, experts say.
Raj Ladher, home loan specialist at Your Mortgage Broker, said fixed rates are "extremely competitive" at the moment.
"With the limitations fixed rates have, brokers need to thoroughly run through these so clients aren't hampered with future plans," he said.
Ladher said borrowers should consider getting a fixed rate to take advantage of the low rates.
"With most if not all lenders offering split rates and even some fixed rates with an offset account, most borrowers can achieve having a rate in the low two's along with having the flexibility of making overpayments and redraw," he said.
In its recent monetary policy decision, the Reserve Bank of Australia (RBA) maintained the cash rate at 0.25%. Tim Lawless, head of research at CoreLogic, said it is unlikely for the central bank to move the rates anytime soon.
"The cash rate isn't likely to rise any time soon either, with the RBA providing clarity via previous announcements that they don't expect a lift in the cash rate until labour markets are approaching their definition of full employment and inflation is tracking towards the 2-3% target range," he said in a report in Your Investment Property.
Sarah Megginson, managing editor of Your Investment Property, Your Mortgage and Australian Broker, said it is crucial for borrowers to review their finances and ensure that they are not over-paying.
"Anyone with a three in front of their mortgage has the potential to do better. Debt right now is the cheapest it's ever been, which means there's a real opportunity to make strong headway with your loans and get your finances in shape," she said.