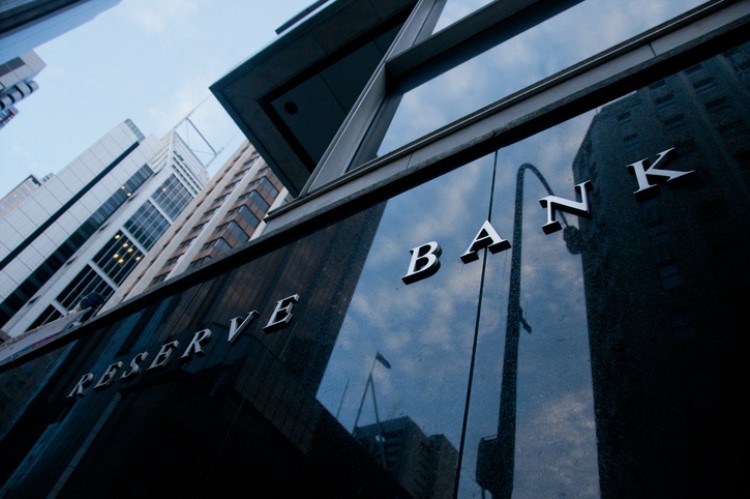 For the first time in over two years, the Reserve Bank of Australia is expected to move the official cash rate today, trimming it to a new historic-low of 1.25%. How would this help prospective homebuyers?
The answer depends on what banks and lenders would do after the rate cut. One of the most significant changes borrowers could feel immediately after the rate cut is increased borrowing capacity, especially given the Australian Prudential Regulation Authority's proposal for banks to ease their serviceability rules.
Many lenders have already repriced their mortgage offerings in anticipation of the RBA's move, lowering both their fixed and variable rates. However, even if banks pass on the rate cuts, borrowers should be wary of taking advantage of the low-interest-rate environment, Realestate.com.au chief economist Nerida Conisbee said.
"You've got to remember that if we do see a cut it will be the lowest we've seen, so although people can borrow more, they just need to be a little bit mindful that rates can go up. You need to have a buffer there," Conisbee told Yahoo! Finance.
It is crucial, particularly for homeowners, to watch for their lenders' mortgage rates should the central bank push through with the monetary policy easing. Conisbee said homeowners should consider switching loans if their lenders do not pass on the rate cut.
"This is a good time to have a look at other loan providers because we haven't had a rate cut in a very long time, so it's something that banks should be passing on in full," she said.
Also Read: Home financing grows at a snail's pace despite RBA's low cash rate
A rate cut would also boost demand from buyers, making the market favourable for sellers.
"During the downturn we saw a lot of people switch from auction to private sale, but I do think those auction numbers are going to increase, and that's primarily because there will be more buyers out there and there's going to be more competition for homes," Conisbee said.
With the increase in demand, house prices are likely to grow. In fact, a recent study by RBA analyst Trent Saunders and Peter Tulip said interest-rate changes play a large role in house-price movements, particularly in the surge recorded during the property boom.
"Interest rates have a large and highly significant direct effect on construction activity. We find that low interest rates (partly reflecting lower world long-term rates) explain much of the rapid growth in housing prices and construction over the past few years," the study said.
Dangers lurk ahead
However, a rate cut would not entirely be a win-win situation, experts believe.
Deloitte Access Economics Chris Richardson argued that while the Australian economy is currently slowing, it is not in a "desperate" state warranting an immediate support from the RBA. He said a rate cut would weaken Australia's ability to shield itself from economic risks in the future.
"Inflation is weaker than they thought, wage growth has stopped accelerating and there are signs of weakness in the economy, but on the flip side we already know big tax cuts are headed our way, APRA has loosened the noose on lending and some concerns about what policy changes might do to the housing market in particular have melted away," he told News.com.au.
Matt Barrie, a tech entrepreneur, shared similar insights, adding that cutting the rates would mean one less ammunition for the RBA that it could use to handle economic challenges in the future.
"You can't cut very much from here and even so, we have core, structural problems with our economy that can't be solved by cheap debt and stimulus — the problem is we don't do much in this country anymore," he told News.com.au.