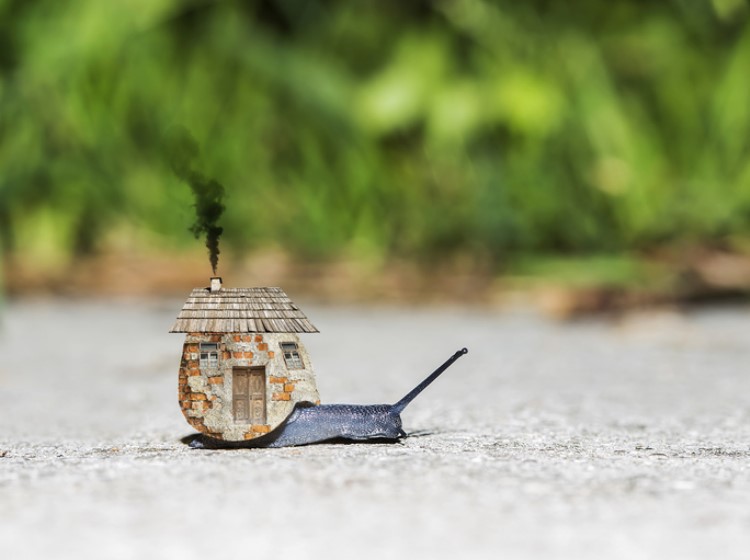 Despite the low interest-rate environment, the demand for home financing continued to ease in April, with figures from the Reserve Bank of Australia (RBA) showing that credit growth was at its slowest pace since 1977.
Housing credit growth dropped to 3.9% over the year to April. This is the first time home financing dipped below 4% since the RBA started keeping tabs on the sector. On a monthly basis, housing credit grew by 0.28% after seasonal adjustments, reflecting the slow demand prior to the federal election.
The weakness was apparent in the investor home financing segment, which grew by less than 0.1% for the seventh consecutive month. Over the year, investor housing credit grew by a measly 0.7%, the lowest on record.
Also Read: Is recovery just around the corner for the housing market?
Owner-occupier financing also showed signs of weakness, up by only 0.4% on a monthly basis. The 5.7% annual increase in this segment was the most sluggish growth recorded since September 2015.
Would this extend the downturn?
ANZ economist Hayden Dimes told Business Insider Australia that while these figures seem to indicate that the housing downturn is here to stay, recent market developments might lead to a recovery in housing credit.
"This reflects the changes to the mortgage affordability floor made by APRA, the boost in housing sentiment from the election outcome and the anticipated interest rate cuts by the RBA," he said, "Although we do not expect a sharp rebound in housing credit, we do expect it to improve over the coming months."
Also Read: Will building approvals rebound post-election?
UBS analyst Jonathan Mott shared similar sentiments but he sees the recovery to be likely muted.
"It is now clear that the regulators will do whatever it takes to stabilise the housing market," he told Business Insider Australia.
Economists at JPMorgan expect the RBA to cut rates four times — twice this year and twice in 2020 — bringing the official cash rate to a record low of 0.5%. However, JPMorgan senior economist Ben Jarman told The Daily Mail that Australia's low interest-rate environment was not able to stimulate spending amongst debt-ridden home-loan borrowers. Cutting the rates further, he believes, would not have much of an impact.
"When you have interest rates very low, those rates are obviously going to have a lesser impact. They're trying to deliver disposable income to households who have debt to support consumption," he said.