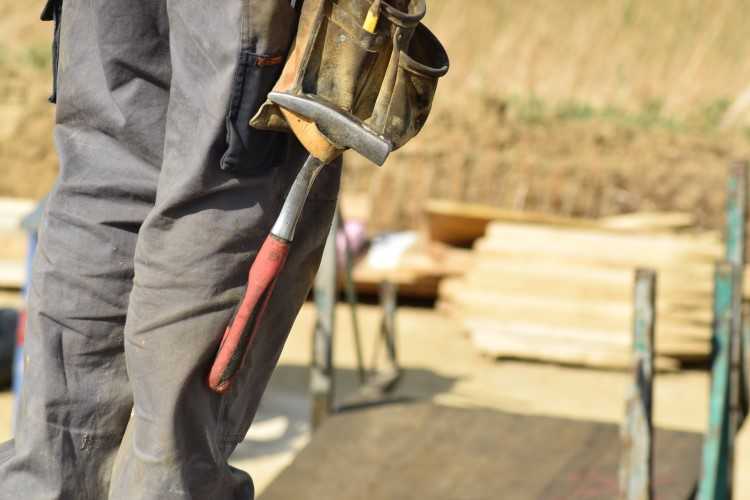 The slump in home-building approvals continued in April and appears to be already affecting Australia's economy, figures from the Australian Bureau of Statistics show.
Overall building approvals declined by 0.6% in April. For the quarter, approvals went down by 20.5% compared to a year ago.
Housing Industry Association chief economist Tim Reardon said the low levels of consumer confidence during the height of the federal election likely influenced the downturn.
"However, the end of the election alone will not be sufficient to bring stability back into the housing market," he said.
Home-building numbers have been moderating since late 2017, accelerating in the second half of last year. Reardon believes the further acceleration of the home-building slump would likely weigh on Australia's economic growth.
Also Read: Dwelling prices tipped to rise next year — HSBC
"The downturn in building activity is now evident in other economic data, including today's data on capital expenditure. CAPEX fell 1.6% in the March 2019 quarter due to significant falls in expenditure on new buildings," he said.
In regional terms, Tasmania recorded the most significant fall in building approvals at 19.1%, followed by Victoria (16.1%), Western Australia (6.7%), South Australia (3.3%) and the Northern Territory (2%). Only Queensland, the Australian Capital Territory, and New South Wales witnessed growth in home-building approvals at 11.3%, 7.7%, and 4.8%, respectively.
However, Reardon thinks an easing in the credit squeeze would be able to alleviate the adverse impact of the housing downturn in the broader economy.
BIS Oxford Economics economist Maree Kilroy shared similar insights, noting that recent market events such as APRA's proposals of easing lending standards, the likely rate cut by the RBA, and the government's initiative to help first-home buyers through a deposit scheme would help lift consumer confidence and boost credit availability.
"However, we do not expect this stimulus to flow through positively to new construction until 2020," she said.