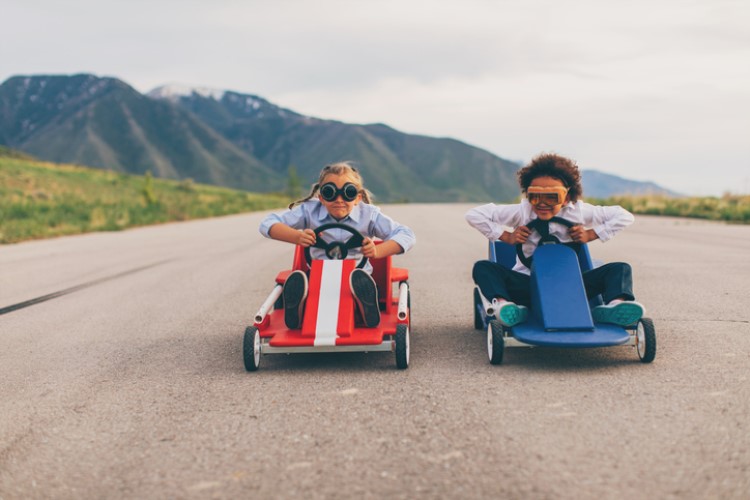 Economists at HSBC are expecting the housing downturn to wind up this year, with dwelling values likely to pick up modestly starting next year on the back of the tell-tale signs of recovery such as rising clearance rates and improving consumer sentiment.
HSBC chief economist Paul Bloxham said property buyers seem to be more comfortable in participating in the market due to the current climate, with the Reserve Bank of Australia (RBA) likely to cut rates multiple times this year and the Australian Prudential Regulation Authority urging banks to ease lending rules.
Furthermore, he said the government's efforts to help Australians break the deposit barrier with the new first-home buyer scheme would also contribute in boosting market confidence.
"The housing market is also expected to be supported by cash rate cuts over the coming months, which should see mortgage rates fall, and a recent loosening of prudential settings by the authorities, both of which should support the flow of finance," he said.
According to Bloxham's forecasts, house prices would stop falling in the second half of the year and would likely start picking up in 2020.
Also Read: The end is near for price declines — AMP
While some parts of Australia are still suffering from a dwelling supply glut, Bloxham said the moderation in building approvals since 2017 would likely support the recovery in prices.
"Although housing supply has been growing in line with demand recently, which has weighed on housing prices, the leading construction indicators suggest a sharp slowdown in supply in the coming quarters, which should support prices," he said.
Overall, Bloxham said dwelling prices are expected to decline by around 10% from peak to trough.
"Given the recent supportive measures, we forecast housing prices to be flat to 4% higher in 2020," he said.
However, there are factors that may impede this growth outlook, especially if demand is not able to catch up.
"That is particularly true for investors, where expectations of capital gains are often the key driver of demand," Bloxham said, "There is also a risk that the economy weakens more than we are expecting, for instance, due to a shock from offshore, which would undoubtedly weigh on the housing market. Rising unemployment, in particular, would be a concern and would likely result in a rise in mortgage defaults and forced sales."