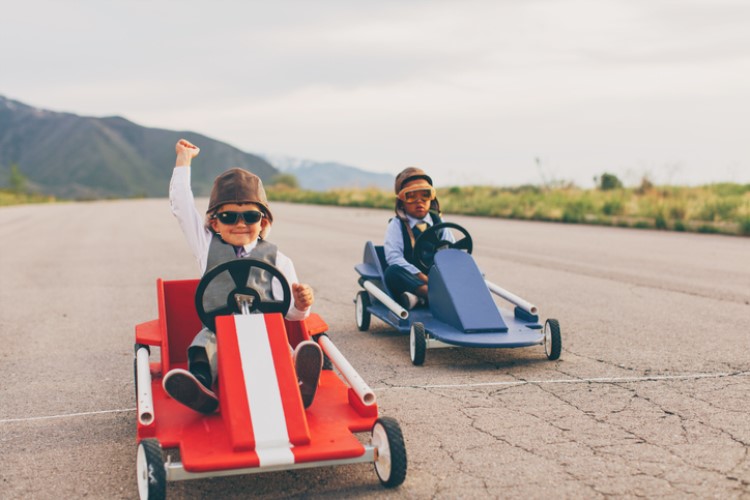 If the current rate-cut trend is a race, then community-owned Greater Bank just put itself way ahead of its competitors with its move to lower its fixed rate by 50 basis points to 2.99%, making its mortgage products the cheapest in the market today.
The rate changes will apply on Greater Bank's Ultimate Home Loan and Great Rate Home Loan products and will be effective starting Monday, days before the Reserve Bank of Australia (RBA) is expected to cut the official cash rate. It is the first lender in recent months to lower its mortgage rates to below 3%.
The offer will be available to new borrowers as well as existing customers who are planning to refinance to a fixed-term product.
Greater Bank CEO Scott Morgan said the bank does not have shareholders, allowing them to redirect the funds directly to the benefit of their clients.
"This is why we are in a position to offer the most affordable one-year fixed rate home loan in the market," he said, "These are the lowest fixed term rates I have seen in my time in the banking sector and the perfect opportunity for new and existing customers to look at their current financial position and considering fixing their home loan."
Greater Bank has around 250,000 clients across New South Wales and Queensland. Its move to introduce an industry-low offer came after a slew of other lenders made rate cuts in recent weeks.
Prior to Greater Bank's announcement, Mortgage House trimmed its rate from 3.44% to 3.29%. This cut applies to variable-rate home loans and will be available under Mortgage House's Home Loan Prime Early Bird Rate Cut Special.
Bank of Queensland also announced a fixed-rate cut for both owner-occupiers and investors, slashing rates by as much as 30 basis points.
In a recent Your Mortgage report, market watcher Duncan Hughes said the competition amongst lenders is starting to heat up even more given the latest market developments such as the Coalition's election win and APRA's proposal of easing lending rules.
"Smaller lenders are slicing up to 50 basis points off popular three-year term rates in response to recent cuts by the majors and the likelihood of increased competition if cash rates are cut," Hughes said.