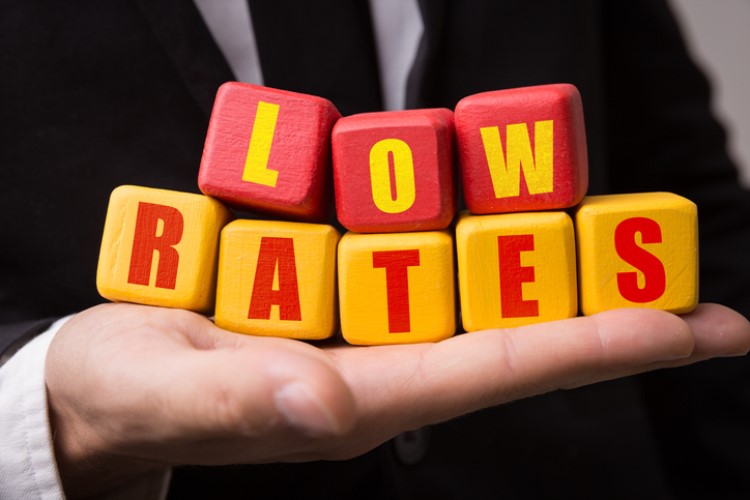 The Coalition's election victory is expected to bring more heat in the competition amongst home loan providers.
Lenders are projected to boost their offers and incentives to borrowers, especially if demand spikes due to the Coalition's promises to retain negative gearing and introduce a first-home buyer deposit scheme, market watcher Duncan Hughes said in a think piece in The Australian Financial Review.
"Smaller lenders are slicing up to 50 basis points off popular three-year term rates in response to recent cuts by the majors and the likelihood of increased competition if cash rates are cut," he said.
Over the past week, three lenders joined the rate-cut party despite the Reserve Bank of Australia holding off a rate adjustment this month. Bankwest, a subsidiary of Commonwealth Bank, reduced the mortgage rate of its three-year fixed-rate home loan for owner-occupiers by 50%, bringing it down to 3.48%, one of the cheapest deals in the market today.
Also Read: Three more banks join the rate-cut party
ME Bank and NAB-owned UBank both repriced their owner-occupier and investor home loans by up to 30 basis points.
"The cost of longer-term funding has fallen in response to a subdued outlook for local and global growth. There is also widespread expectation the Reserve Bank will cut cash rates in coming months from a record low 1.5%, which is likely to result in a new round of variable rate cuts," Hughes said.
ME Bank was amongst the lenders which reduced not only its fixed rates but also its variable rates. It slashed the rates of its variable home loans for both owner-occupiers and investors to 3.79% and 4.17%, respectively.
NSW-based mutual bank Greater bank also slashed its variable rates by up to 10%.
Other banks, on the other hand, are introducing incentives to keep up with rivals. For instance, Westpac's St. George Bank offers $2,000 cash back per property for borrowers refinancing to a new home loan.