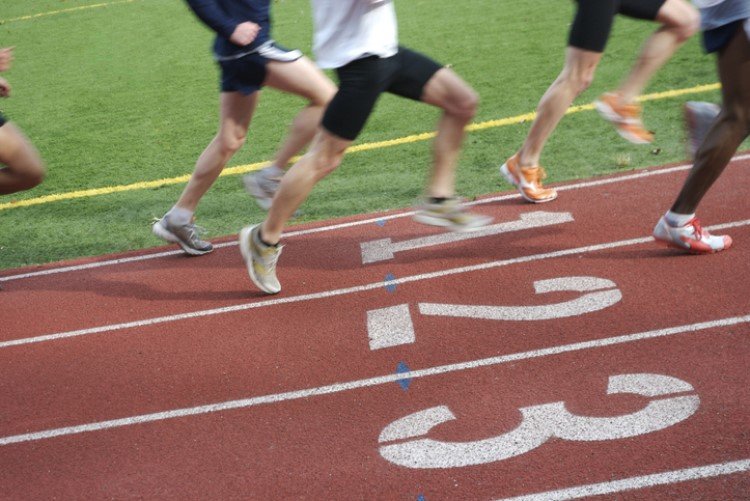 Bank of Queensland (BOQ) has announced that it will be repricing a number of its fixed-rate home-loan offerings across its BOQ, Virgin Money, and BOQ Specialist (BOQS) brands.
The changes are available for owner-occupiers and investors and will apply to new home-loan applications of $150,000 for BOQ home loans and $300,000 for Virgin Money home loans.
For home loans under BOQS, fixed rates will be reduced on new borrowings of $500,000 or more.
The changes are reflected in the table below: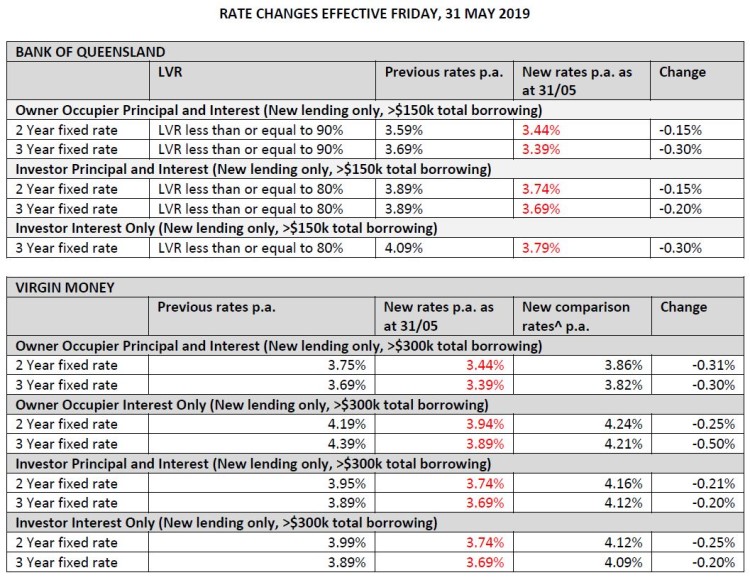 BOQ group executive of retail banking Lyn McGrath said these adjustments make BOQ's home-loan products one of the most competitive in the market today.
"The BOQ Group has a range of fixed rate home loan options designed to appeal to a broad range of customers, through our BOQ, Virgin Money or BOQ Specialist home loans. We want to partner with customers to realise their home ownership dreams — whether that's purchasing their first home, or expanding their property portfolio," she said.
Several lenders have also adjusted their rate offerings recently ahead of the expected rate cut by the central bank next week. ING, for instance, slashed the variable rates of its Orange Advantage Loan and Mortgage Simplifier products by 17 basis points.
Bankwest, ME Bank, and UBank also readjusted their fixed-rate offerings for owner-occupiers and investors.
In a recent Your Mortgage report, market watcher Duncan Hughes said the competition amongst lenders are likely to heat up even more given the latest market developments such as the Coalition's election win and APRA's proposal of easing lending rules.
"Smaller lenders are slicing up to 50 basis points off popular three-year term rates in response to recent cuts by the majors and the likelihood of increased competition if cash rates are cut," Hughes said.