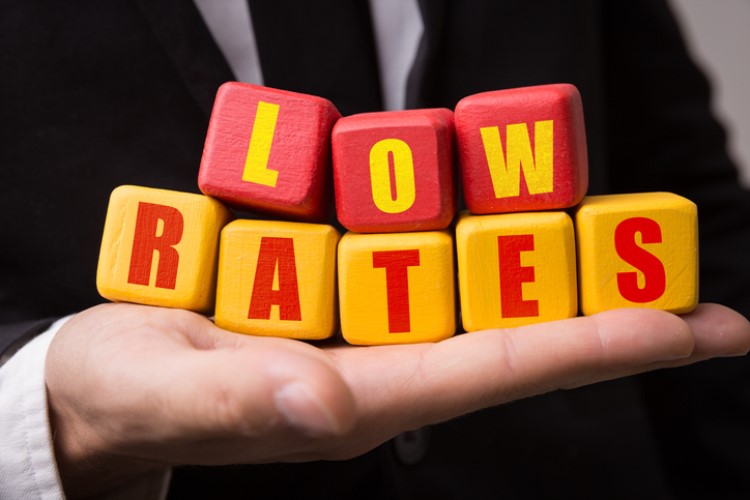 Many believe that house price movements are heavily influenced by the state of dwelling supply and demand. However, a study conducted by Reserve Bank of Australia analysts found that interest-rate changes play a bigger role in house-price movements, particularly in the surge recorded during the property boom.
The study, authored by central bank analysts Trent Saunders and Peter Tulip, said low interest rates have led to the rapid growth in housing values and construction activity over the past year.
The central bank started lowering rates from 4.75% in 2011. However, RBA has been keeping Australia's record-low cash rate intact at 1.5% for over two years now. Many analysts and industry watchers are expecting the bank to bring the rate down further to 1% this year.
"Interest rates have a large and highly significant direct effect on construction activity. We find that low interest rates (partly reflecting lower world long-term rates) explain much of the rapid growth in housing prices and construction over the past few years," the study said.
The analysts found out that a one-percentage-point cut in the cash rate has boosted house prices by 8% over the past two years.
Also Read: RBA cut won't mean lower mortgage rates — UBS analyst
"The model suggests that much of the strength in housing prices and construction over the past few years can be explained by the fall in interest rates," they said. "It is changes in interest rates and in existing housing prices that drive construction, not their level."
The results of the study, however, seem to clash with the statements given by RBA Governor Philip Lowe. In a business summit facilitated by The Australian Financial Review last week, he said the current easing in home prices lies in the inflexibility of the supply in response to the growing population.
"The decline we're seeing in house prices has very little to do with APRA's measures. They were both targeted and temporary, and that was appropriate. The decline in prices we're seeing now is the supply response that took place almost a decade too late," he said.
The study also claimed that the growing population as a result of high levels of immigration contributed to the growth in prices.
"By 2018, [the population surge] boosts the adult population by 3.3 per cent. With per capita income unchanged by assumption, total income and hence dwelling investment also increase by about 3.3 per cent. This raises housing supply slightly," the study said.