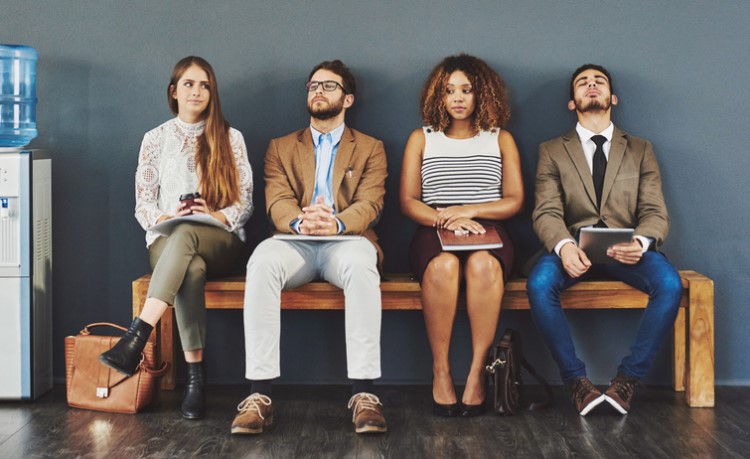 Homeowners who are expecting to see mortgage rates ease due to the increasing pressures for the Reserve Bank of Australia (RBA) to further cut rates are in for a disappointment, according to one analyst.
Despite a growing call for RBA to slash the already-low interest rate this year to 1%, UBS banking analyst Jon Mott told ABC News that it is unlikely that the potential cut would be passed on in full to borrowers.
"We believe it is more likely the major banks pass through around 30 basis points of the RBA's potential 50 basis points in rate cuts to mortgagors. One of the common misconceptions in banking is that the banks' borrowing costs are tied or highly correlated with RBA's cash rate," he said.
He said this would only work if Australia was coming from a high interest-rate environment. However, with the current state of the housing and credit market, he believes bringing the rate down would not do as much as anticipated.
RBA Governor Philip Lowe thought so too. In a speech he gave in 2012, he said, "Once you get below some certain level of very low interest rates … the incremental benefit from lowering them further is quite small."
Mott said should lenders slash their mortgage rates, their earnings would be put under extreme pressure, since they have already cut rates on savings and term deposits over the past years.
"Investment deposit rates have been sticky and have not fallen as fast as the cash rate," he said. "This is particularly evident with term deposits, where competition remains intense. Many smaller banks and authorised deposit-taking institutions have competed aggressively for TDs as an alternative to wholesale funding, with this pricing pressure flowing through to the majors."
Over the recent months, a slew of big and small lenders already jumped aboard the out-of-cycle hike trend, citing funding issues as one of their biggest concerns.
Another expectation that is unlikely to become a reality should RBA end up cutting rates is the boost in credit demand. Mott said that will not be the case, especially if banks continue to maintain their stricter lending standards on household expenses. Furthermore, he believes the gloomy outlook on home prices and the upcoming federal election will only adversely affect credit growth.
"Given these headwinds, we expect a sharp slowdown in credit growth. We believe the risks that the correction in the housing market becomes more disorderly are rising," he said.