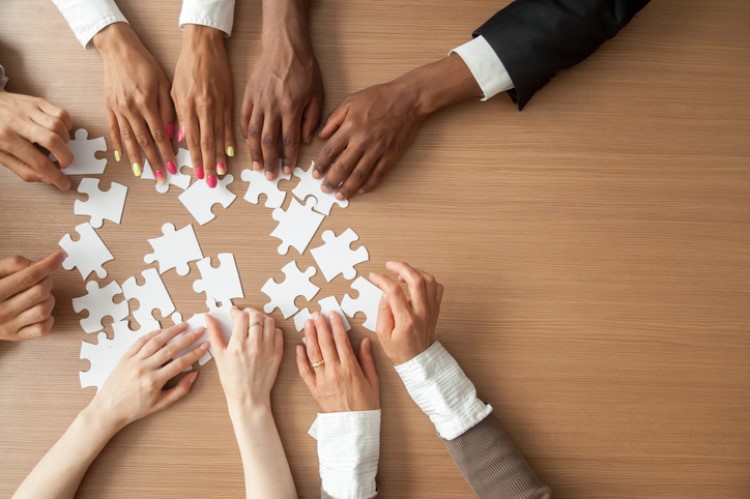 Treasurer Josh Frydenberg supported the Australian Prudential Regulation Authority (APRA)'s proposal for banks to relax serviceability requirements, saying that banks have an "economic and social responsibility" to lend to counter the signs of a softening economy.
Frydenberg told stockbrokers in a conference in Sydney that APRA's proposal to remove the serviceability floor rate of 7% is a positive move and would result in a continuous credit flow, according to a report from The Australian Financial Review.
"The banks now have an opportunity to continue to provide the capital flows into the economy: that is their economic and social responsibility," he said.
However, he said it is still crucial for banks to do their part to maintain prudential measures.
"Banks must do appropriate credit checks and make decisions in the best interests of their business, but it is important at the same time credit continues to flow to the economy, both to households and businesses," he said.
Frydenberg also said that the upcoming implementation of the government's tax relief policy would be able to boost the disposable income of many Australians. He said this would translate to productivity gains that would help boost economic growth. Under the tax plan, Australians earning up to $126,000 annually will be able to get up to $1,080 in tax relief.
"The governor acknowledges how important our tax relief promised in the budget is to increasing disposable income for Australian households and that money will be spent across the economy," he said.
Also Read: Could tax rebates keep RBA from cutting rates?
In a think piece in Nine.com.au, market watcher Ross Greenwood said the tax relief would be able to improve consumer confidence.
"There is more money coming into Australians' pockets with the extra tax cuts coming for people earning under $125,000 a year," he said.
While fears of a tax cut delay surfaced due to the Parliament not being able to convene until July, the Australian Taxation Office confirmed that it could enact the changes retrospectively.
"Tax relief will be delivered in 2019-20 as promised. Following media commentary, we would like to clarify that in respect of announced tax cuts, while we do need law change, there are things we can do administratively," an ATO spokesperson told The Australian.