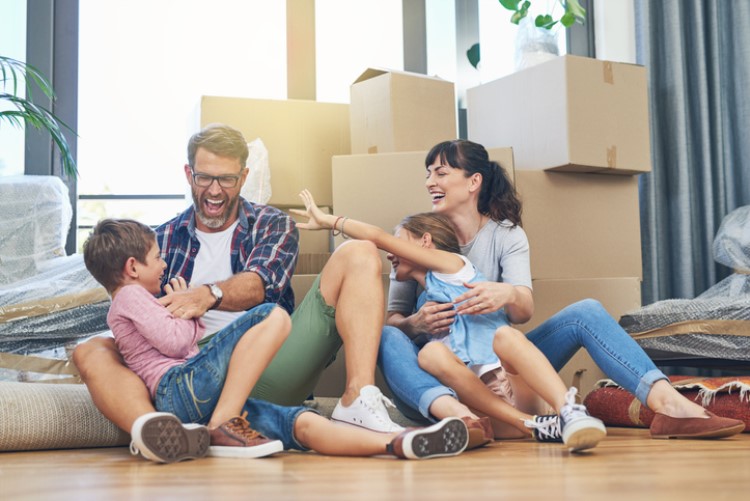 The number of first-home buyers in the market reached a decade high in January, following a strong growth in the loans issued to the segment, according to an analysis by Zippy Financial Group.
Data from the Australian Bureau of Statistics show that the number of loan commitments to first-home buyers rose by 3.2% in the month to 9,945. ABS data also indicate that the share of first-home loan commitments for investment properties went up, taking up roughly 5% of the segment.
Louisa Sanghera, director and principal broker at Zippy Financial, said first-home buyers are taking advantage of the federal government's First Home Loan Deposit Scheme.
"The number of first home buyers has been growing for the past year, but the past month saw enquiries to our office strengthen considerably," Sanghera said.
Initial figures from the National Housing Finance and Investment Corporation released last month found that almost half of the scheme's applicants are planning to buy outside Sydney, Melbourne, and Brisbane. Most of these buyers belong to the under-30 age group.
It is crucial for first-home buyers to act quickly to be able to boost their chances of securing a spot in the scheme, Sanghera said.
"First home buyers, more than anyone, need professional advice to understand the ins and outs of the lending space," she said.
However, before deciding whether to buy a property, first-home buyers must have a strategic plan on saving, budgeting, and coming up with a mortgage.
Sanghera enumerated eight financial strategies to help first-home buyers in their homeownership journey. The strategies are outlined in the image below: