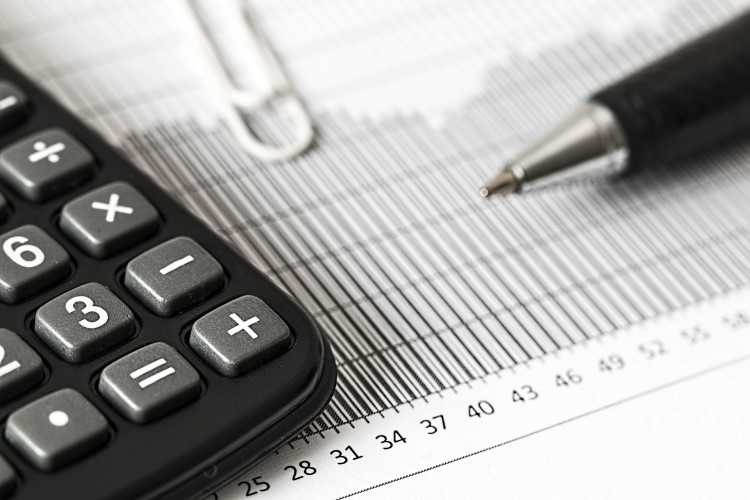 The Australian Prudential Regulation Authority (APRA)'s recent measures seem to be effective in easing the dangers in new mortgage lending.
Citing data released by APRA for the September quarter, CoreLogic head of research Cameron Kusher said Australia's authorised deposit-taking institutions (ADI) provided mortgages worth $98.211 billion, 3.3% higher than the value of lending during the same period last year.
Of the overall value, $67.217 billion went to owner occupiers and $30.994 billion went to investors. The latter value was at its lowest since the first quarter of 2016. Investor loans fell by 9.1% over the quarter and 6.6% over the year, while new mortgages to investors peaked over the December 2016 quarter at $35.572 billion.
Also Read: Lending to investors rose slightly in October
"While investor demand has fallen, the value of owner-occupier mortgage commitments continues to rise to its highest quarterly value since December 2015," Kusher said.
Meanwhile, the share of interest-only loans in new mortages during the past quarter has slumped to a record-low. The total value of interest over the September quarter was $16.603 billion, 44.8% lower than the value recorded in the preceding quarter.
Over the September quarter, interest-only mortgages accounted for 16.9% of new mortgage lending, the lowest proportion on record and well down from the 30.5% recorded during the previous quarter.
"It is a little surprising to see the proportion of lending to investors fall so much over the quarter, especially considering that the cap is 30%. This potentially indicates that the higher mortgage rates being incurred by interest-only borrowers are actually curtailing demand more so than the cap," Kusher noted.
Kusher said the changes to macroprudential policies have resulted in more prudent borrowing, illustrated in the ongoing downtrend in new mortgages being written on high loan to valuation ratios (LVRs).
Over the quarter, $6.676 billion in mortgages were for LVRs above 90%. Based on this figure, the value of mortgages on LVRs above 90% was -2.3% lower over the quarter and 13.3% lower over the year, making this the lowest quarterly value of mortgages greater than 90% LVR since March 2011.
"Over the coming quarters the most interesting developments to watch will be whether investor lending continues to decline, which we suspect it will. It will also be interesting to see whether interest-only lending rebounds back to levels closer to the 30% limit or if they continue to languish at much lower levels," Kusher said.