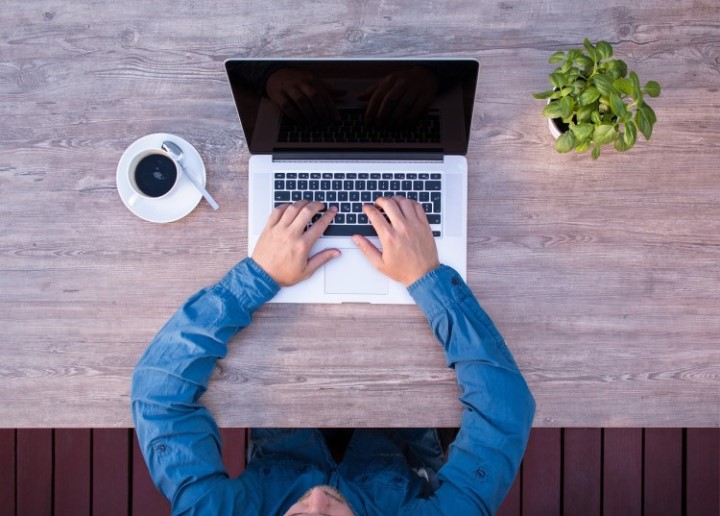 The total value of home loan lending rose modestly in October, recovering from a sharp decline in September, according to the Australian Bureau of Statistics' (ABS) housing finance data for October.
The value of lending rose 0.6% to $32.503bn in October in seasonally adjusted terms. Compared to a year earlier, this represents a decline of 0.2%, and is a smaller drop than the 0.5% level reported in September.
Lending to investors rose 1.6% to $11.958bn in seasonally adjusted terms, a comparatively small rebound after falling 7% a month earlier.
Read also: Investors are retreating from the housing market
Following the Australian Prudential Regulation Authority's (APRA) latest attempts to cool investor activity, lending to investors decreased by 6.1% from a year earlier, almost unchanged from the decline recorded in September.
"Investor loans continue to slide as a share of total new lending, having fallen from 40.3% in January, to 36.8% as of October," Henry St John, analyst at JP Morgan, told Business Insider Australia. "This corroborates the data released this week by APRA, which show a significant slowing in interest-only lending through Q3, of which a significant portion falls on investors."
St John expects investor lending to continue to slide relative to owner-occupier lending in the months ahead. The rebound in investor finance helped mask the flat growth evident in new lending to owner-occupiers in October.
Excluding refinancing, the ABS said lending to owner-occupiers rose by 0.1% to $14.689bn in seasonally adjusted terms, largely offsetting a 0.1% drop in refinancing, which dropped to $5.856bn.
As a percentage of total owner-occupier loans, those going to first-home buyers surged to 17.6% in original terms, up slightly from 17.4% from a month earlier.
Loans to first-home buyers currently sit at its highest level since November 2012. More buyers from this cohort entering the market demonstrate the impact of stamp duty concessions in NSW and Victoria, which have helped improve affordability in these states.