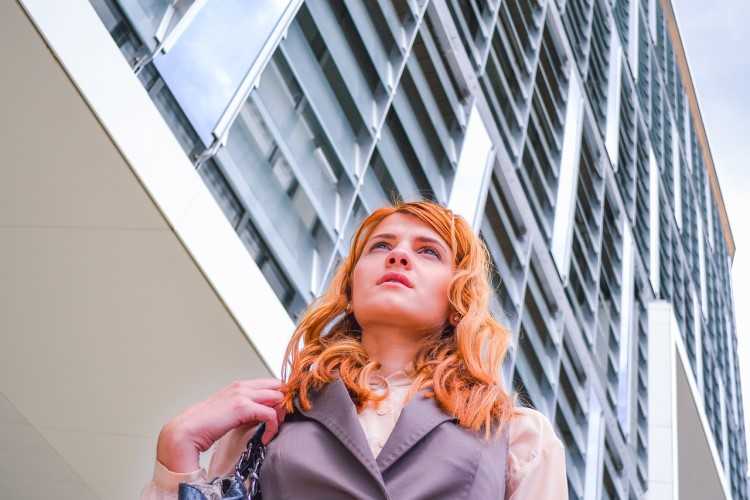 Property investors appear to be feeling the pinch from tightened lending rules and higher interest rates, with a surprise slump in investor housing finance in September, according to the Australian Bureau of Statistics' (ABS) latest housing finance data.
The ABS' September data also showed significant declines in both the number and value of loans compared to a month earlier.
On top of weaker price growth and clearance rates, it's another sign that the Australian housing market is cooling, led by the decline in dwelling values in the Sydney housing market.
The value of housing finance dropped by 3.6% to $32.5bn in seasonally adjusted terms, the lowest level it has been since April 2017. It was also the steepest monthly decline in percentage terms since January 2016, and left total finance unchanged from a year earlier.
In dollar terms, the value of loans to owner-occupiers declined by 2.1% to $20bn after seasonal adjustments, the largest percentage decline since July 2016. This saw annual growth slow to 3.8% in September, down from 8.5% in August 2017.
Meanwhile, the decline in owner-occupier finance was outpaced by the drop in the value of loans to investors, which fell by 6.2% to $11bn in seasonally adjusted terms. It was the smallest monthly total since June 2016, making it clear that the Australian Prudential Regulation Authority's (APRA) most recent restrictions on higher-risk interest-only home loans was having an impact on the market.
"APRA's macroprudential policy, aimed at investors and interest-only loans in particular, appears to be having the desired effect of taking some investor demand out of the market," said Daniel Gradwell, senior economist at Australia and New Zealand Banking Group (ANZ). "While household debt is still growing faster than income, developments such as this allow the regulator and RBA to be patient."
Compared to September 2016, investor housing finance fell by 6% - the largest drop in over a year.