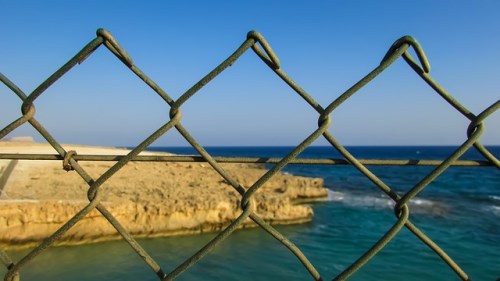 The Australian Prudential Regulation Authority (APRA) has imposed new limits on interest-only mortgage lending in an attempt to reduce risks in Sydney and Melbourne's overheated housing markets.
Last Friday, the regulatory watchdog said its 10% cap on annual growth in investor lending would remain. However, lenders would have to restrict higher-risk interest-only loans to 30% of new residential mortgages.
APRA said high house prices in the eastern capitals, growing household debt, stagnant income growth, historically low interest rates, and strong competitive pressure among the banks had all combined to create an environment of heightened risk.
Investor lending has surged 27.5% over the past year, including a 4.2% increase in January, to $13.78bn, according to data from the Australian Bureau of Statistics (ABS). In the same month, the value of loans to owner-occupiers dropped by 0.2% to $20.13bn.
Federal Treasurer Scott Morrison welcomed APRA's new measures, saying they addressed concerns he had previously raised about the relatively high proportion of interest-only home loans in the country.
"Our objective with these new measures is to ensure lenders are recognising the heightened risk in the lending environment, and that their lending standards and practices appropriately respond to these conditions," said Wayne Byres, chairman of APRA. "[The regulator] views a higher proportion of interest-only lending in the current environment to be indicative of a higher risk profile."
Interest-only loans constitute nearly 40% of residential mortgage lending in Australia—which is abnormally high by both international and historical standards, according to Byres.
APRA wrote to all banks last Friday, saying it expected them to tighten their lending practices, especially on interest-only and investor loans. The regulator said lenders must place strict internal limits on the volume of interest-only lending at loan-to-value ratios (LVRs) above 80%, and ensure strong scrutiny and justification of interest-only LVRs that exceed 90%.
While APRA has not specified what those internal limits should be, it said it would impose additional requirements on any lender that exceeded the 30% cap.
"APRA has chosen not to set quantitative limits in relation to serviceability assessments at this point in time," Byres said. "However, APRA considers it important that borrowers retain some level of financial buffer to allow for unexpected events, especially for borrowers that have high levels of indebtedness."