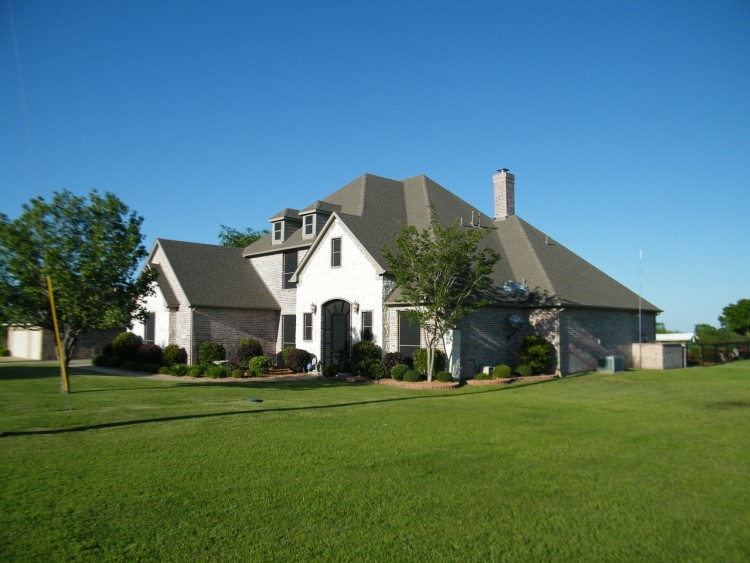 The Australian Prudential Regulation Authority's (APRA) most recent crackdown on new interest-only mortgage lending has resulted in the share of such loans plunging by nearly half in just three months, according to APRA's ADI Property Exposure data for the September quarter.
While interest-only loans made up 30.5% of new loans in the June quarter, this share has since plunged to a historic low of 16.9% in the September quarter – well below the 30% cap imposed by the regulator towards the end of March.
The downturn is even sharper for the Big Four, who collectively account for more than 80% of Australia's trillion-dollar mortgage market. Their share of interest-only lending has shrunk by 48.7% to 16.7%.
Analysts hope that the move away from interest-only lending will help bring down the country's record high household debt-to-income ratio, which is currently 194%, according to the latest data from the Reserve Bank.
The reduction in interest-only lending may have contributed to softening home prices in Sydney, Australia's most expensive housing market. According to CoreLogic's November Hedonic Home Value Index results, prices were down by 1.3% over the three months to the end of November.
"Tighter lending standards have contributed to a moderation in dwelling price growth and turnover," said Tom Kennedy, economist at JP Morgan. "The impacts have been most pronounced in Sydney, where auction clearance rates have fallen to multi-year lows and house price growth, on some metrics, has turned negative."
Thus far, regulators have been less successful with existing mortgage holders converting to principal-and-interest repayments, despite an increase in rates for interest-only loans. More than 35.35% of all loans are still interest-only, a paltry 6% drop over the quarter, according to APRA.