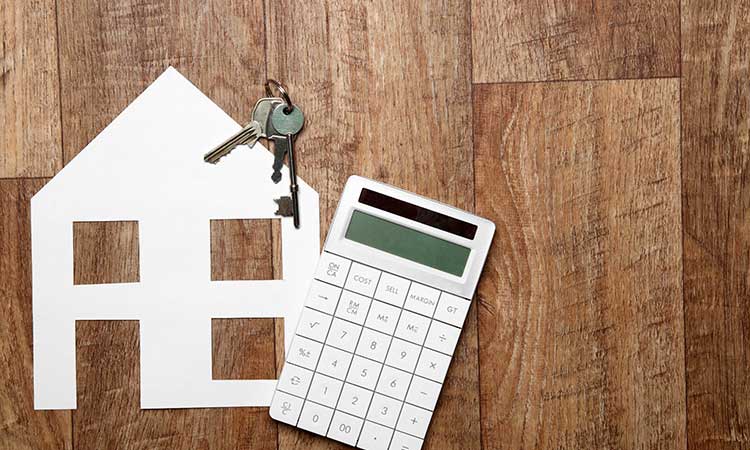 Banking group ING announced that its existing owner occupier variable home loan customers will see a 0.10% rate increase.
In a report on Australian Broker, an ING spokesperson said the move is in line with current market changes.
"The nature of a variable rate is that it is subject to change. We review our rates regularly and occasionally we need to increase them to ensure we can adjust to market changes while continuing to be best placed to provide our customers with simple, effective banking products," he said.
The changes took effect on 03 July 2018, the same day the Reserve Bank of Australia (RBA) decided to hold the historically-low interest rate at 1.5% for 21 consecutive months. The central bank believes that the Australian economy still benefits from the low-interest rate environment.
Previously the Australian National University (ANU) RBA Shadow Board had said that even if the central bank refused to raise rates, banks and other lending institutions will eventually raise their mortgage rates.
The Bank of Queensland, IMB, and Auswide bank have also recently announced interest rate hikes due to increased funding costs.
"Despite no increase in the official cash rate, we've had to make this difficult decision due to a sustained increase in 30 and 90-day BBSW levels. We are now paying significantly more for funding than we were 6 months ago which this increase will help offset," Auswide managing director Martin Barrett said.