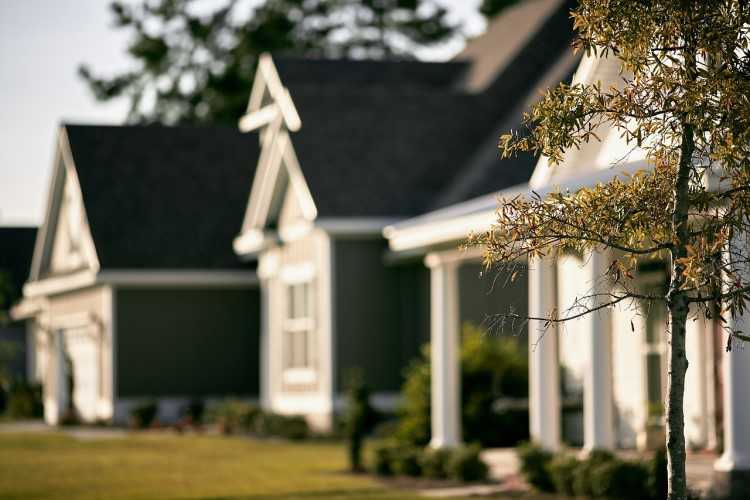 As two of Australia's biggest housing markets continue to cool, national auction rates have declined down to a six-year low.
According to the Australian Associated Press, the overall auction clearance rates hit 56.9% for the past week ending on June 17, down from 66.7% over the same period last year.
The weakness in national auction rates was primarily due to the lacklustre performance of Sydney and Melbourne
Sydney's auction sales dropped to 55.8% for the past week, down from 68% over the same period last year. Melbourne's auction sales cut was worse – from 71% to 58.7%.
The two markets also reported a slowdown in private treaty sales, or non-auction transactions. Over the past week, Sydney non-auction sales slumped to 2,197 from 2,692 last year while Melbourne sales fell from 3,434 to 2,711.
With regards to the transaction values of private treaty sales, Sydney's median price slipped to $885,000 from $1m while Melbourne's remained flat.
Overall, Australia recorded 8,557 non-auction sales in the past week down from 9,908 last year. Meanwhile, the total number of auctions sank 18.5% to 1,991.
Along with the drop in home loan approvals in April, these figures seem to underline the cooling housing markets across Australia.
Related stories:
Sydney's auction market showing signs of cooling
Falling home values signal Australia's market downturn