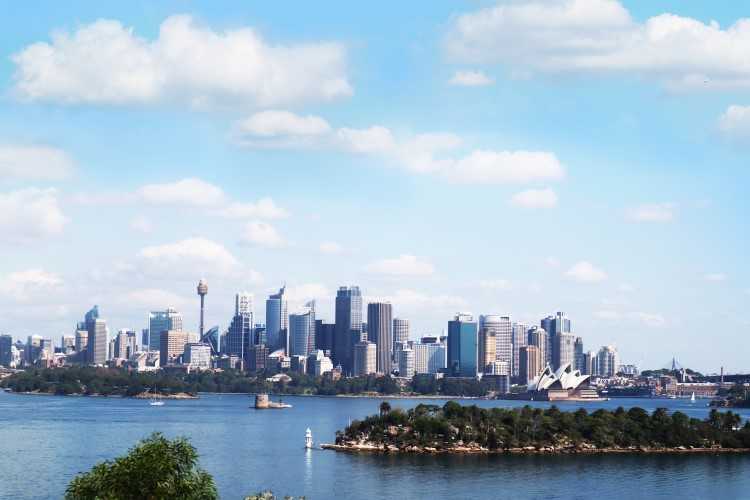 For the first time since October 2012, the annual change in Australian dwelling values has charted negative after May figures reflected a 0.1% decline.
In a commentary, CoreLogic's Tim Lawless said May marked the 8th successive month-on-month decline after the peak experienced in September 2018. Over the past twelve months leading to May, home values have declined by 0.4%. This is mainly due to the lacklustre performance of capital cities, where dwelling values have fallen cumulatively by 1.1%.
Thanks to regional areas, further declines were prevented. Over the past year, these areas recorded a combined 2.2% appreciation in home values.
"The negative headline growth rate is a symptom of weakening housing conditions across the capital cities, led by Melbourne and Sydney where previously, capital gains were nation-leading. Sydney and Melbourne comprise approximately 60% of Australia's housing market by value, and 40% by number, so the performance of these two cities has a larger effect on the headline market performance." Lawless said.
Over the month, all cities save Brisbane, Adelaide and Hobart reported value depreciation.
In terms of quarterly changes, Melbourne has taken the throne from Sydney as the weakest performing market after it recorded a 1.2% decline, worse than the latter's 0.9% fall. Lawless noted that this is Melbourne's biggest quarterly decline since February 2012.
"Melbourne's housing market was previously looking more resilient to value falls relative to Sydney. Recently, however, auction clearance rates have been deteriorating, inventory levels are rising and transaction activity is tracking 12.9% lower than one year ago," Lawless said.
Related Stories:
How severe will Sydney and Melbourne's house price correction be?
These housing markets are poised to thrive despite the downturn this year