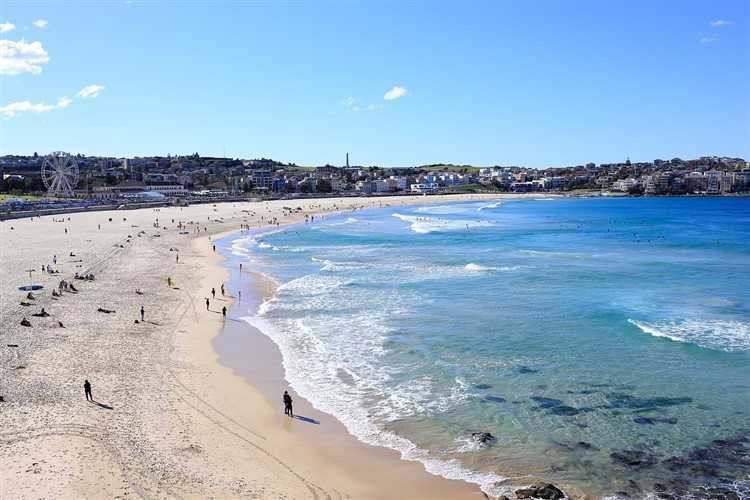 Sydney and Melbourne's house price correction is forecasted to continue this year, according to SQM Research.
The property research group has revised its prediction that Sydney house prices will fall by as much as 4% this year, adding that the Harbour City is more likely to experience flat growth.
SQM Research's previous prediction for Sydney, made last October, was a 4-8% rise in prices for the full year.
Melbourne's house prices are expected to fall by as much as 3% for the year, with 1% growth at best. This was revised from an earlier forecast of 7-12% growth.
Canberra and Brisbane have also had their forecasted prices adjusted.
The federal capital's price movements will land somewhere between 1-4%, from previous highs of 5-9%, and Brisbane's has been downgraded to 0-3%, from 3-7%.
The culmination of softening auction clearance rates in recent weeks, more listings with declining asking prices, and the growing number of days on market for properties trading outside of auctions, suggest that Australia's overloaded markets are heading for an unwinding.
"Leading indicators such as auction clearance rates, total aggregated property listings and asking prices suggest further deterioration in market conditions in recent weeks," SQM said.
"It should be noted that on a nominal aggregate-incomes-to-dwelling-prices measure, the Sydney market is approximately 45 per cent overvalued. SQM Research expects this overvaluation to wind down somewhat over an extended period of time."
SQM believes the Australian Prudential Regulation Authority's (APRA) move to lift the cap on growth in new lending to property investors would not provoke new interest from property investors, given the softening conditions. Neither was there sufficient evidence that a housing market crash was around the corner.
"The evidence now suggests that action to reduce borrowing risks is now affecting the national housing market as a whole," SQM said. "This action, predominantly targeted at property investors, has triggered a decline in demand for residential property.
"However it is stressed that SQM Research does not expect a general housing price crash to occur this year. The conditions required to create such a downturn are not in the housing market at present."
Also read: Sydney sellers left with no choice but to drop prices