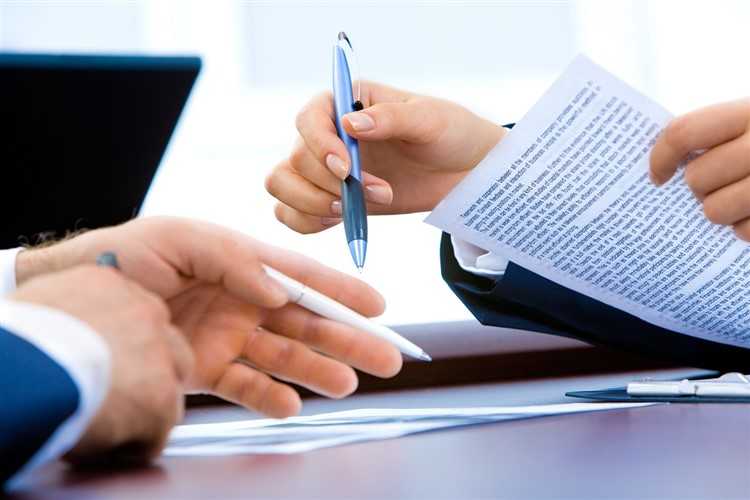 Sydney's auction market registered subdued activity last Saturday, with clearance rates hitting 58.1%, according to the Domain Group.
Auctioneers across the city found themselves presiding over standoffs as prospective homebuyers attempted to stare down vendors on asking prices.
The palpable tension between buyers and sellers was highlighted by the large number of "pass-in negotiated" auction sales. But as always, the auction market displayed some erratic and area-specific results.
The strong demand for strategic, inner-ring "move straight in" family homes was demonstrated last Saturday afternoon at an auction for a newly-built home at 88 Park Road, Hunters Hill.
The five-bedroom home attracted pre-registrations from five families. Three of them made bids, pushing the home to an under-the-hammer sale price of $5.8m, or $700,000 up on the $5.1m reserve.
"The final price eclipsed the price point where everyone thought it would end up, that's for sure," said Paul Cavarra, a real estate agent with McGrath Hunters Hill. "We had over 150 groups through during the campaign, 60 of them on the first Saturday the property was open for inspection."
Cavarra said the results had set a new benchmark for the area. "Given that the non-peninsula side of Hunters Hill doesn't have any views, to get a number like $5.8 million was great."
In contrast, other pockets of the city had lukewarm auction markets.
The Domain Group posted a city-wide auction clearance rate of 58.1% for Saturday, derived from 378 auctions. An additional 76 properties were withdrawn, and agents did not report the results of another 216 scheduled auctions.
The underreporting by agents of auctions results points to a deficiency in demand. The prior weekend's initial auction clearance rate of 61.3% was subsequently revised down to 51.5%.
"With 216 results still to be counted for this weekend, the finalised clearance rate could be below 50 per cent – a hefty drop on the 74.6 per cent auction performance figure notched up on the same weekend last year," the Domain Group said.
Also read: Dilapidated home in inner Sydney fetches $1.1m at auction