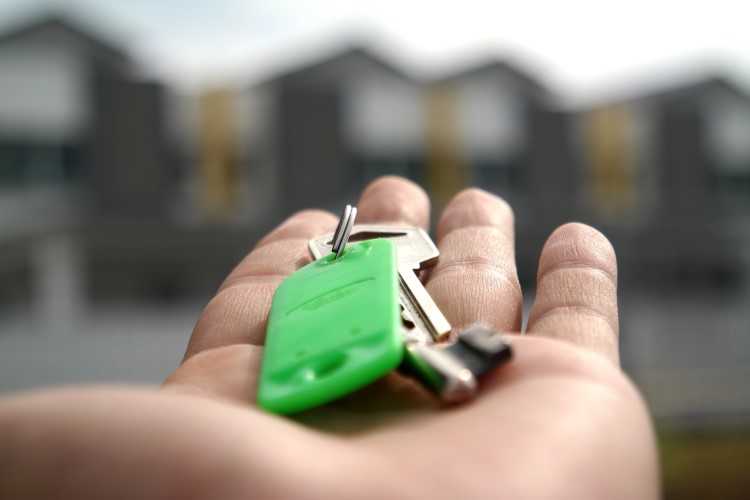 Home lending accelerated in December, according to the latest data from the Australian Prudential Regulation Authority (APRA)'s Monthly Banking Statistics report. Home loan balances expanded by 0.5% to $1.6 trillion, boosted by owner-occupation loan growth (up 0.59% to $1.045 trillion) and investment lending growth (0.32% to $533 billion).
In a think piece for Digital Finance Analytics, industry watcher Martin North said the portfolio movements within institutions show Westpac taking the lion share of investment loans while CBA investment balances fell. Meanwhile, other players were going after owner-occupier loans.
"Overall market shares remain stable, with CBA holding the largest share of owner-occupied loans and Westpac leading on investment loans," he said.
North said the strong lending momentum reflected in the recent data reinforces the need to tighten lending standards.
"This does not gel with recent home price falls, so something is going to give. Either we will see home prices start to lift, or mortgage momentum will sag. Either way, we are clearly in uncertain territory," he explained.
North furthered, "We suspect lending momentum will slide, following lower home prices."
Related Stories:
MyState Bank drops home loan rates
ACT retains top spot for home lending growth