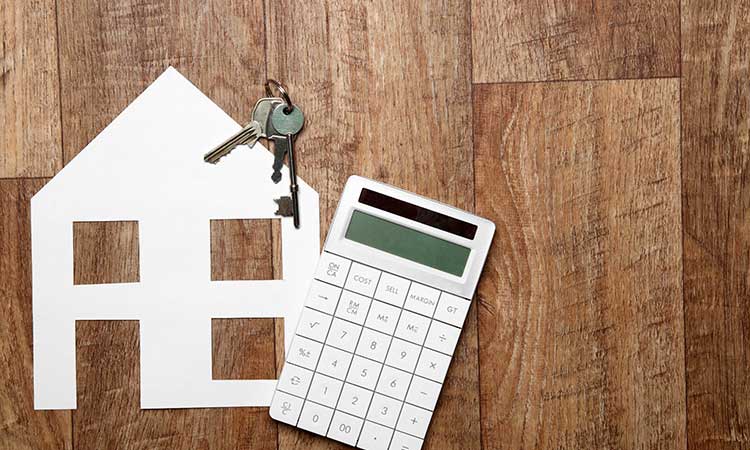 For the fourth consecutive quarter, the Australian Capital Territory (ACT) maintained its position as the territory with the highest home lending growth in the country.
Commonwealth Securities (CommSec) measured the trend number of housing finance commitments and compared them with the decade average for each state and territory. It found that the number of housing commitments in ACT jumped by 36.7% on the long-term average.
Also Read: This is the right time to enter the housing market
CommSec chief economist Craig James told Domain Group that there were 220 housing finance commitments for owner-occupiers in the territory during the study period, a record for the ACT.
"The figure suggests in terms of the number of commitments for home loans, the ACT is outperforming other states and territories by quite a significant margin," he told Domain Group.
James attributed this improvement to the territory's population growth and strengthening job market.
The CommSec report also revealed that dwelling commencements have also increased in the ACT, up 26.3% on the decade average.
In Victoria (25.8%), New South Wales (18.3%), Tasmania (10.2%), Queensland (7.6%), and South Australia (2.7%), home loans are above their decade averages. However, it was the opposite story in the state of Western Australia (-16.5%) and the Northern Territory (-20.9%).
Overall, the ACT market ranked third nationally in terms of economic performance.
"The ACT is up onto third position regarding economic performance and it looks like it will retain that position, if not move higher. There's a good degree of momentum in the Australian Capital Territory," James said.
Related Stories:
Canberra's housing approvals slump despite national boom
Now is the best time to buy your first home in Victoria