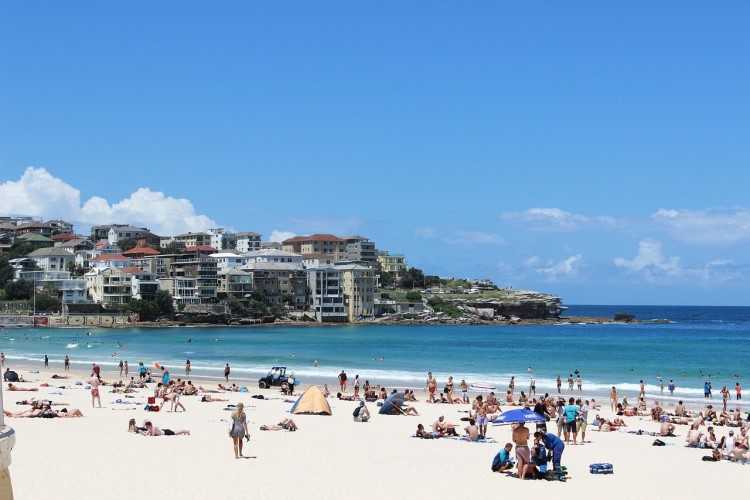 After announcing the equity sharing scheme HomesVic in March last year, the Victorian government reaffirmed its intent to accept applications for the benefit.
The offer will be open to low-income earners looking to purchase their first homes in the region, and the state government will co-purchase up to 400 properties.
How does it work? The government will take an equity share of up to 25% in each home, helping first home buyers get a lesser mortgage. When the property is sold, the government takes its share of the proceeds.
Also Read: First homebuyers are flocking to Victoria and New South Wales
This $50 million initiative targets single homebuyers with an annual income of less than $75,000. Couples are also welcomed to apply, provided that their combined annual incomes is below $95,000.
"It is a positive scheme that addresses the rising problem of housing affordability and will help see young people achieve the Aussie dream of owning their own home faster," Housing Industry Association chief executive for industry policy Kristin Brookfield told The Courier-Mail.
Meanwhile, Digital Finance Analytics principal Martin North detailed the priority areas where the scheme would be eligible. These places include the suburbs around Box Hill, Broadmeadows, Dandenong, Epping, Fishermen's Bend, Footscray, Fountain Gate, Frankston, LaTrobe, Monash, Pakenham, Parkville, Ringwood, Sunshine and Werribee.
Buyers looking to buy a home in most of Melbourne's bayside suburbs, inner eastern and northern suburbs are not eligible for the grant.
"The state government said the locations were chosen in growth areas where there was a high demand for housing and access to employment and public transport," North said, adding that some of the locations are where mortgage stress is the highest.
In a report on Domain News, acting Treasurer Robin Scott said the scheme was one of strategies to tackle housing affordability in Victoria.
"There has already been significant interest shown in the HomesVic scheme, which will help Victorians take that all-important step onto the first rung of home ownership," Scott said.
However, University of Melbourne housing affordability expert Katrina Raynor told Domain News that the scheme wasn't enough to make a significant impact.
"In terms of dealing with the modicum of need that we have in Victoria, it's just a drop in the bucket," she said, "But the fact that it is a pilot project means it has the capacity to be scaled up over time, and that would be something I would like to see."
Related Stories:
Why lenders are to blame for increasing mortgage stress
Victoria still lacks an affordable housing strategy