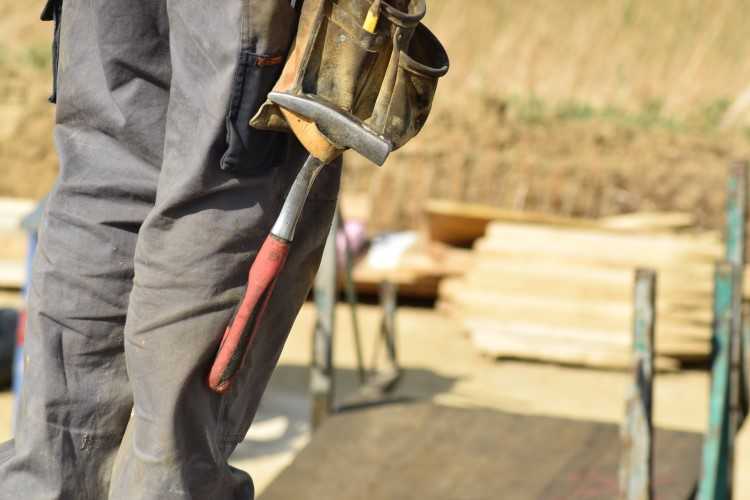 Despite the surprise jump in housing approvals across Australia, the capital territory bucked the trend and recorded a slump in approvals.
Citing the latest data from the Australian Bureau of Statistics, the Canberra Times reported that dwelling approvals in the capital region plunged by nearly 22% in November. This is far below the strong (11.7%) growth seen nationally.
Masters Builders ACT chief executive Michael Hopkins said this seems to indicate a general trend of declining building approvals in the territory, as demand for new housing is already being catered to by surrounding regions.

Also Read: Morgan Stanley: Expect more declining prices this year
"Monthly building approval statistics for a small market like Canberra need to be interpreted with some level of caution because of the high degree of volatility," Hopkins told the Canberra Times.
"Feedback from Master Builders members indicates that an increasing amount of new housing is now being supplied in areas like Googong, Queanbeyan and Murrumbateman to service demand from Canberra," he continued. "Master Builders ACT expects that with the current tax and land release settings this trend will continue."
Hopkins explained that the decline in the November building approvals is mainly driven by the decrease in apartment and unit approvals, which have fallen from 611 in August to 38 in November.
On the other hand, approvals for single housing performed better, with 103 new housing approvals logged in the same month.
Meanwhile, ABS's director of construction statistics Justin Lokhorst said the increase in national approvals was due to the strong showing in apartments. In fact, approvals for apartment and private dwellings excluding houses increased by 30.6% month-on-month while private house approvals declined by 2%.
"Approvals for private sector houses have remained stable, with just under 10,000 houses approved in November 2017," he said.