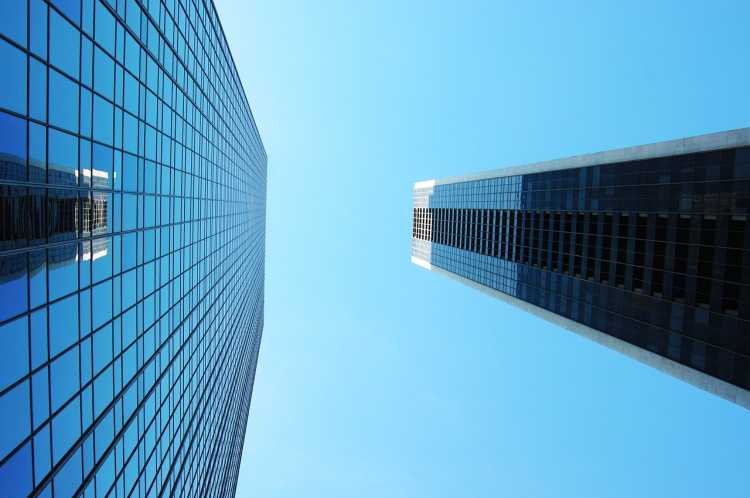 Hobart-based MyState Bank recently announced it had dropped rates for new fixed-rate owner-occupied home loans, as well as fixed- and variable-rate investment home loans.
Effective from Tuesday, MyState is slashing its owner-occupied three-year fixed home loan rate by 75 basis points for borrowers with a loan-to-valuation ratio (LVR) greater than 80% to 90%. Similarly, the lender will slash its three-year residential investor rate by 60 basis points (for LVRs equal to or less than 80%).
The rate for owner-occupiers on a three-year fixed loan is now 3.84%, and is 4.92% for those on principal-and-interest repayments. Investors on the same term will be given a rate of 3.99% (4.96% comparison) on a principal-and-interest basis.
Other fixed-rate loans will drop by between 15 and 40 basis points, bringing the range to 3.84% and 4.79% for owner-occupiers, and between 3.99% and 4.69% for investors.
Huw Bough, MyState Limited's group executive of broker distribution, said the interest rate reductions were consistent with the bank's commitment to providing broker partners with competitive loan products and services while also wisely managing its loan book.
"We have been following a conservative approach for the past few months as we have seen house prices in key metropolitan markets weaken," Bough said. "Now the market is less heated, we have greater capacity for further growth of our loan book. Our focus is on high credit quality rather than growth for the sake of growth.
"These rate cuts provide a range of highly competitive loan products to brokers and direct benefits to customers, more than half of whom are located outside Tasmania."
MyState Bank has also cut variable residential investment loan rates by 20 basis points, with the standard variable rate beginning at 5.23%.
Also read: MyState refunds over-charged interest and fees to customers