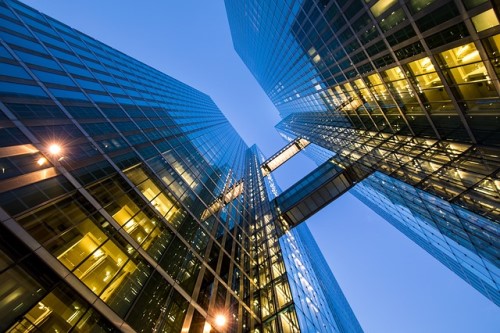 MyState Bank Limited, the Hobart-headquartered lender, has refunded more than $230,000 in over-charged interest and fees to more than 1,040 customers with mortgage offset accounts.
Following a customer complaint, and after a review of its accounts, MyState discovered that some customers:
Did not have their offset accounts linked to their mortgages, meaning they were overcharged interest
Were charged "offset account" fees after their loan had been discharged or changed to a type that could not be linked to any offset account
These errors were the result of shortcomings in MyState's manual administration processes, including failures to link loans and offset accounts, as well as failures to deal with offset accounts when loans were switched or discharged.
The matter was reported to the Australian Securities and Investments Commission (ASIC) by MyState – and the latter has worked with the former to refund customers and improve its internal processes.
"Banks need to ensure that their products are delivering the benefits that they are promoting," said Peter Kell, ASIC's deputy chair. "This is another example of a single customer complaint revealing a systemic issue, and we are pleased that MyState has taken the appropriate action in response."