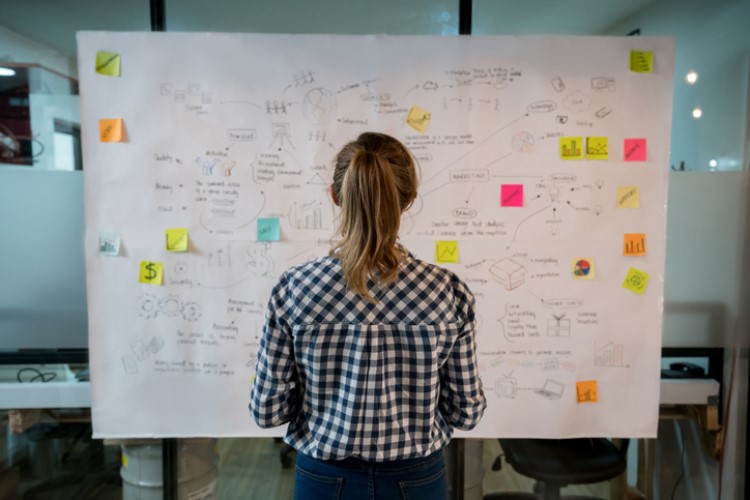 Behind a successful property investment is a carefully devised plan — despite being relatively easy to invest in, the property market is not without risks. Australians who are thinking of grabbing a slice of the property market must be able to understand how the property cycle works and how to navigate it. More importantly, they need to be aware of their financial health, which serves as the lifeblood of their investments.
When creating a property investment plan, investors need to consider how much they can actually borrow and what strategies suit their current situation, said Andrew Crossley (pictured), Australian Property Advisory Group partner and author of the book The 100K Property Plan.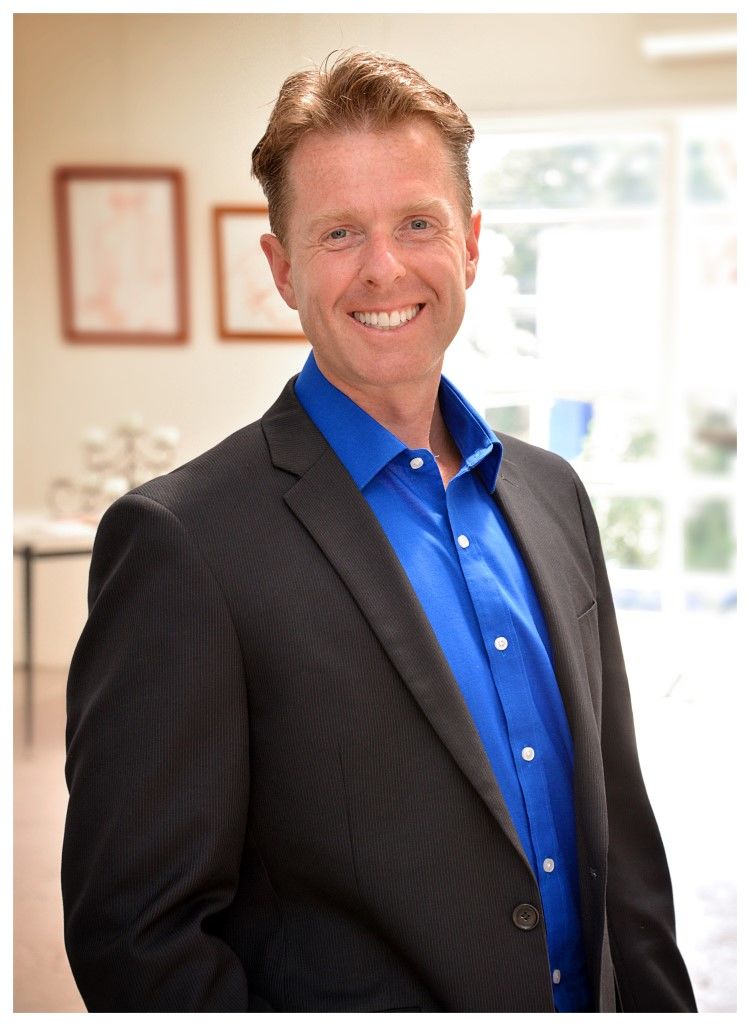 "Undertake thorough research, and don't expose yourself to debt that leads you to become a slave to that debt; ensure you can afford principle and interest repayments on the debt. Use a buyer's agent to save you time and money and make you money," he said.
What a property plan looks like
Crossley said an efficient property plan has five essential parts: current situation, finance strategy, property strategy, research, and purchase set up.
To better gauge how achievable their goals are, Crossley believes it is vital for investors to analyse their current situation. This part of the process includes checking their credit scores and financial health. Investors need to be aware of where they are currently to realistically set goals and come up with a feasible plan. Crossley said investors could reach out to finance professionals to ensure that the approach that they would be taking is as fail-safe as it can be.
"In order to ascertain how achievable your goal is, you should engage the services of a mortgage broker, to determine your borrowing capacity," Crossley said.
Curious about how much you need to afford an investment property? This guide will help you.
Once finances are in check, investors need to research the properties they are gunning. Your Mortgage previously published a guide that will help investors time the market and identify which property features are ideal for an investment.
"The type of property strategies and the number of properties of each strategy in the plan will impact on location choice, and therefore future 'goal' outcomes," Crossley said.
Lastly, investors need to make sure that they engage the services of the right team of people, including buyer's agent, property and pest inspector, conveyancer, quantity surveyor, accountant, mortgage broker, property manager, and insurance provider.
Maximising investment portfolios
Managing investment portfolios is one of the most common issues investors encounter, especially when investment-related costs start to take a toll on their budget. Crossley said they need to implement a balanced approach in dealing with capital growth properties and higher rental yield properties to maximise their investment portfolios without being overwhelmed with costs and financial stress.
"Consider the merits of spreading their maximum borrowing capacity over two to three properties rather than just one, subject to what the capacity is, of course. Engage a good mortgage broker, one that is a strategist, not just a transactionalist, to help you set up a finance strategy," Crossley said.
Do you have what it takes to be property investors? Do you know what makes a property investor successful? Read this guide to find out.
Mistakes that should be avoided
Another crucial consideration investors should take note of are the common risks and pitfalls that could derail their plans. Some of the obvious risks that can easily be avoided are buying investment properties in the wrong location, or purchasing the wrong type of property for the target demographic and demand.
Investors should also know the considerations of some lenders in terms of allowable property types. Crossley said mud-brick homes, kit homes, student accommodation, dwellings under 40-50sqm, serviced apartments, and resort accommodation are some of the property types that do not sit well with lenders.
The lack of experience in negotiating is also something to keep in check — investors should be able to harness their negotiation skills to make sure that they do not fall into any traps that could put them in financial stress.
When investing, you need to know these three important rules will you on your road to success.
"To reduce the impact of most of these things, you need to firstly avoid these type of situations to begin with, and from the outset engage the help of a team of qualified professionals, such as a good buyer's agent, mortgage broker and conveyancer. Ensure research is undertaken," Crossley said.
With all these recommendations, the question still stands: Can Aussies earn $100,000 yearly through property investments? Crossley said given proper planning, this is achievable.
"It is very possible. Of course, borrowing capacity, current situation, goals, living expenses, attitude to risk and debt, and age all play a part in whether a person can achieve the same. It is more possible for more people than what someone may think," he said.