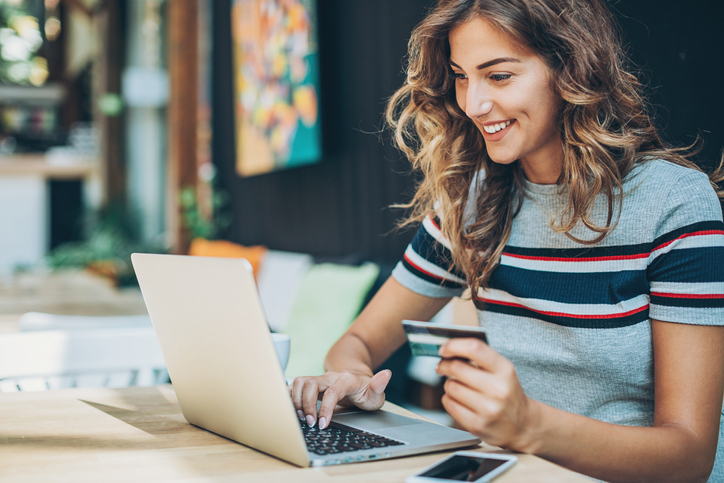 Australia's current lending environment presents an ideal opportunity for potential homebuyers whose finances are in great shape. With the cash rate at an all-time low, mortgages, as well as other forms of lending have some of the cheapest costs recorded in history. With this in mind, should you consider getting a package home loan?
What are home loan packages?
A package home loan is a mortgage bundled with additional products. It is a promotional offer lender uses to help attract clients to try and get their other financial offerings.
When you get a package home loan, you will also have the access to other financial products from your lender, such as an offset or savings account, credit card, and insurance. Depending on your lender, the general policy included in the package could be home and contents insurance, landlord insurance, or car insurance. Your package home loan might also include risk insurance options like life insurance and income protection insurance.
What are the advantages of home loan packages?
Getting a package home loan will allow you to enjoy special discounts on variable mortgage rates. Typically, lenders give higher discounts on bigger loans. Some lenders also waive establishment fees and ongoing maintenance fees on home loans under a package deal.
In addition to lower mortgage rates, you will be provided with discounts for the other financial products that come with your loan. For instance, if your package includes a credit card, your lender can waive its annual fee for a certain period. Discounts are also available for the insurance policy covered in the package.
If you are the type of borrower who wants a one-stop-shop for all your financial needs, a package home loan is perfect for you. It provides the convenience of having to operate all your banking needs under one lender. In some cases, you will also be assigned with a personal banker — a huge upside, especially if you want a personalised banking experience.
This convenience comes with flexibility. You are able to talk to your lender directly about your loan, allowing you to make adjustments and clarify concerns with ease.
Are there any downsides?
A package home loan is ideal on paper but it is not actually for everyone who wants to save when applying for a mortgage.
Borrowers who do not really need any other financial products might get overwhelmed with the commitment it takes to, for instance, maintain a credit card or pay for insurance when they get a package home loan.
If there is really no need for the products bundled with the home loan, it would be best for you to stick with the basic home loan offer.
It is also crucial to take note that most package home loans have annual fees. These fees are in place in exchange for the attractive interest rate discounts that you can get from getting a package.
Furthermore, the amount of annual fees usually depends on the size of the loan. This is another downside. For you to enjoy minimal annual fees and to maximise the discounts, you might have to borrow a higher amount.
If you are thinking of getting a package loan, it is a must that you reach out to a professional. Mortgage brokers can help you calculate the potential discounts and savings you could get when you apply for a package loan. They will be able to assess your financial situation, crunch the numbers, and determine whether a package home loan fits your needs and current circumstances.